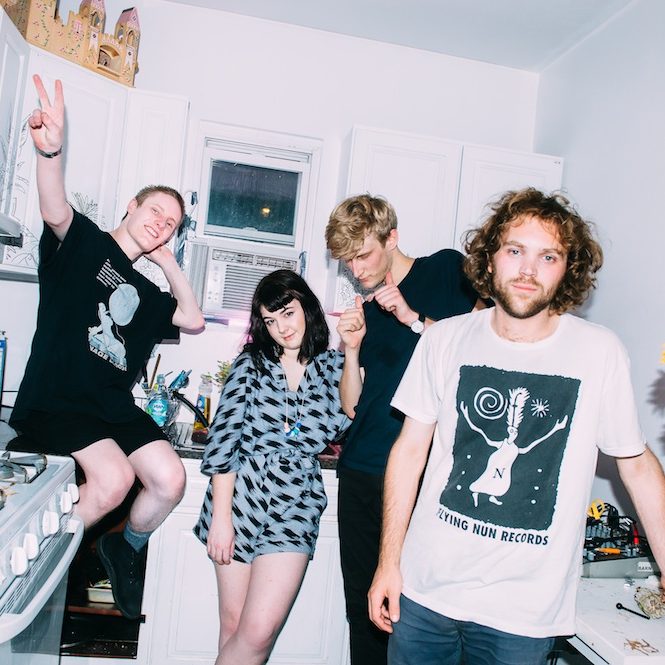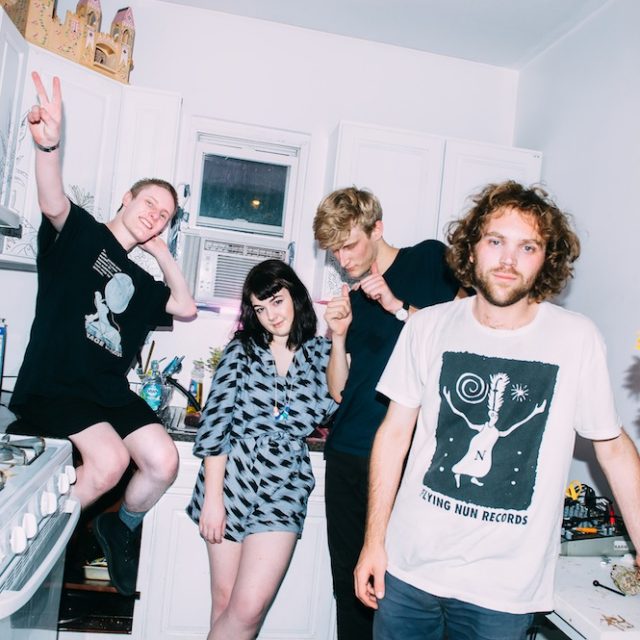 We're excited to serve up the second single from Yumi Zouma's full album cover of Oasis' landmark LP (What's The Story) Morning Glory? this morning. This time you can hear the New Zealand band's take on one of the album's most beloved songs, "Champagne Supernova." They've reimagined the tune with a chilly dream pop vibe while holding tight to those catchy hooks from the original.
As you may recall, we'd previously offered up their cover of "She's Electric" which you can still listen to here.
This will be vinyl only (although the vinyl includes a digital download) and it's getting only one pressing that is limited to a mere 1000 copies worldwide. It's exclusive to Sounds Delicious. Sign up for a 1-mo, 3-mo, 6-mo, or 12-mo gift and you'll get one while supplies last.