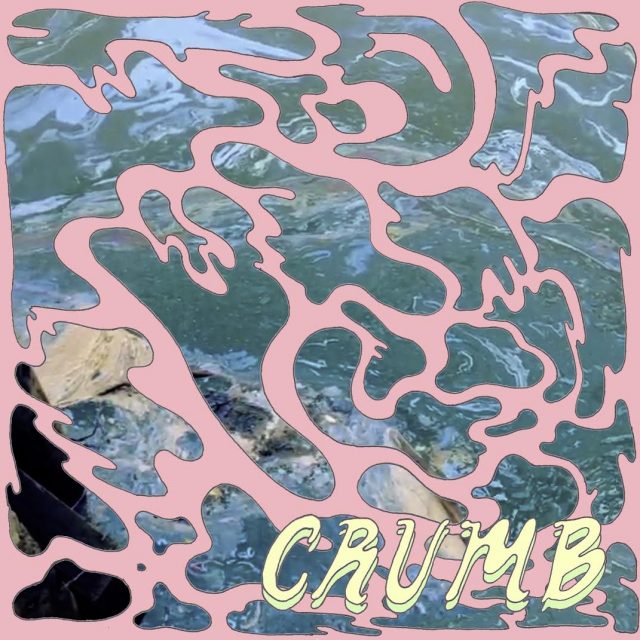 This month we're excited to introduce you to one of the most exciting new music discoveries we've stumbled upon in several months: Boston-based quartet Crumb. Sparkling and cerebral, this is jazz-soaked psych at its finest. Or is it psychedelic jazz at its finest? Either way, you get the point.
They've been tagged as one of the "Best Emerging" artists by The Deli Magazine; were hand-selected by the Hype Machine team for Hype Machine's Stack feature; and they have earned much praise from our music blogging homies including the folks at Portals (Tyler in particular has repeatedly described them as "amazing").
Their first single even made the front page of Reddit. I'm not sure how often a debut single by an unsigned band gets up-voted enough to make the front page of Reddit – but I'm willing to bet it is incredibly, incredibly rare.
So, all of that is to say: this is a band to watch. You don't have to take our word for it though. We're dishing up their self-titled debut EP for the first time-ever on vinyl this month and I'm pretty sure you're going to love this release.
The record kicks off with Crumb's jazzy and soulful vibe "So Tired." It's a sparkling track that opens as if it's floating weightlessly through the air before being swept tumbling down a current of bright, psych guitar riffs and clattering percussion. It makes quite an impression.
It's followed up with their second single "Bones." The music blog Crack In The Road described this one as "incredibly addictive" raving that Crumb "fits in an astonishing amount in for what feels like such a short song and really leaves you craving more." It's a sentiment we fully endorse. After all, it's crisp, gliding and closes out with a fiery sax solo. What more could you ask for?
This month's vinyl closes out with the glistening and smooth jam "Vinta." It's a clean, sprawling track that rolls along amicably before closing out in a burst of crashing percussion, screeching guitar riffs and bright but distinctly ominous tones.
We've pressed 400 standard copies on baby pink vinyl alongside a special edition of 175 copies on baby pink inside milky clear vinyl exclusively for gold club members. To get one you just have to subscribe to either the Pairings Box or our coffee and vinyl subscription service.