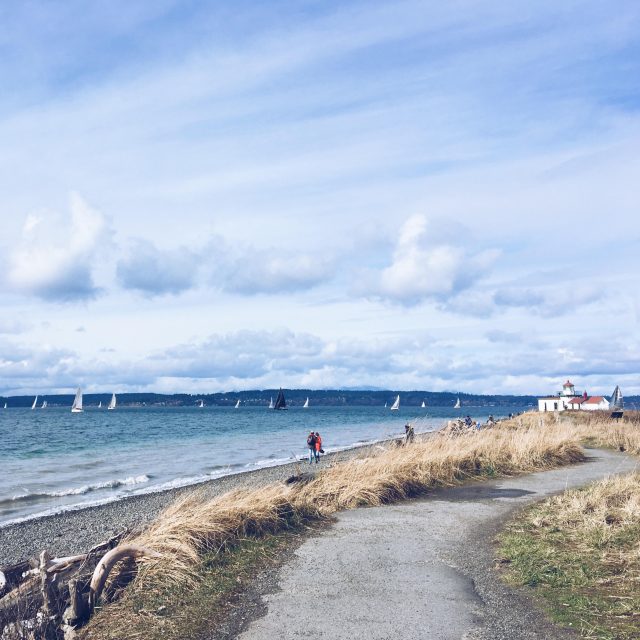 Our friends from San Francisco-based Cuyana, invited us to create a playlist for their first popup in Seattle.
We wanted to make a playlist that was upbeat, fun, and packed with a lot of our favorite new music. There are no fewer than two tracks from that new Spoon album on here, along with the latest singles from The New Pornographers, Tennis, Arcade Fire, Oddisee, Banks, Future Islands, John Andrews & The Yawns, and Sylvan Esso.
Naturally, we also included hot new singles from some of our favorite up-and-coming artists including Active Bird Community, The Dig, Porches, Molly Burch, and Japanese Breakfast. And, as always, we just pulled some songs that we never seem to get bored with including jams from The Sonics, Blood Orange, Neko Case, Tacocat, Angel Olsen, Justice, Childish Gambino, A Tribe Called Quest, and more. All in all, this is over two hours of great tunes. Enjoy!