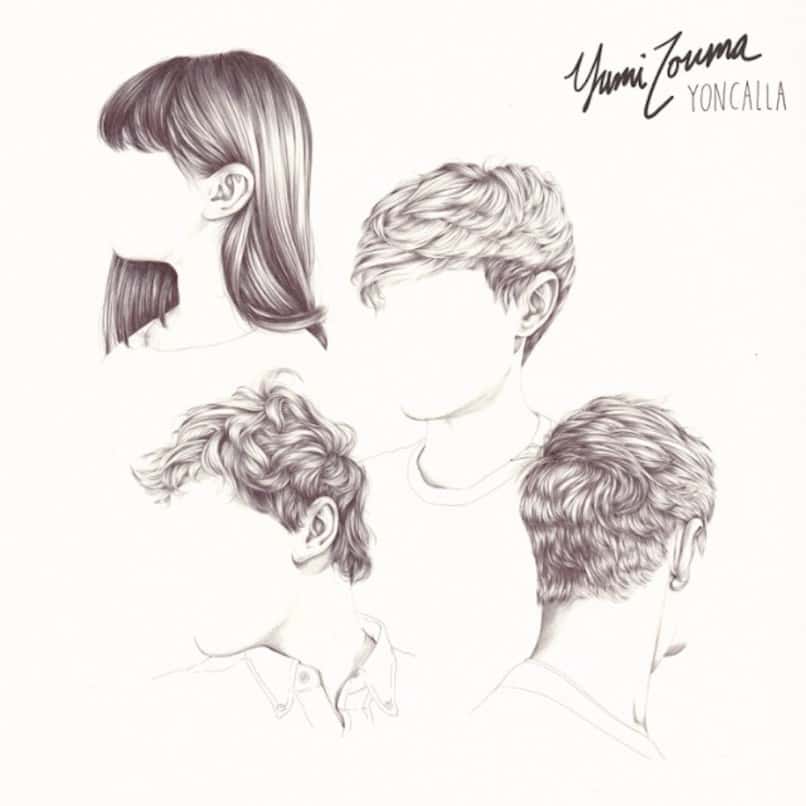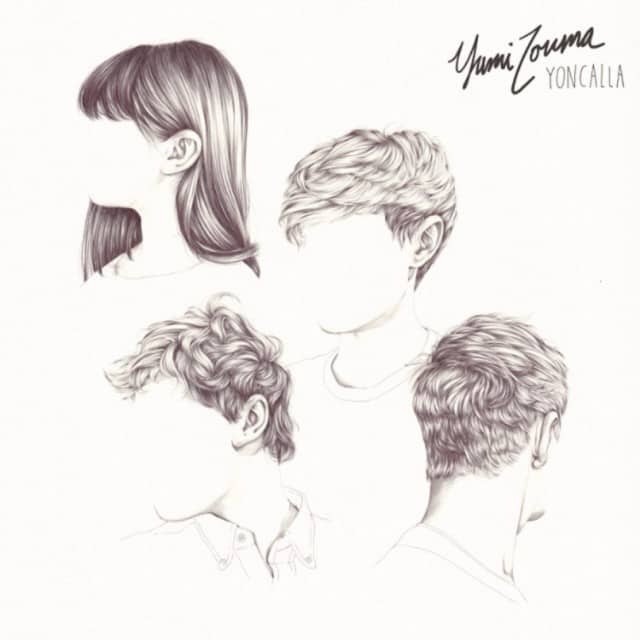 Yes, they may only have a pair of EPs to their name, but that doesn't change the fact that Yumi Zouma might just be one of our favorite bands in the world. That'll happen when those EPs are simply sublime.
Soon we'll have a little more to enjoy from the New Zealand-based crew. Earlier this week they shared the first single "Keep It Close To Me" from their forthcoming full length.
Yup, this airy, sunny little ray of light is the first single from YZ's debut album, Yoncalla, due out May 27 on Cascine. You can pre-order it on limited edition vinyl with a bonus 7″ from Cascine.