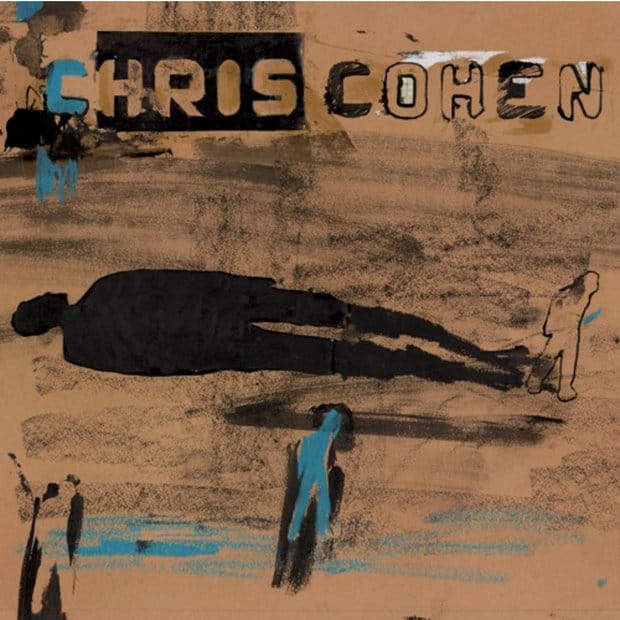 It's pretty safe to say my headspace is almost completely occupied by mid-tempo psych rock at the moment. Of course, it's super easy to pair the stuff with just about anything. It's so chill and vibe-y (is that a word? Pretty sure it's a word.).
For example, I'll wander around our new Seattle home snacking on the Easter candy my parents sent and think, "Damn, these Reese's peanut butter eggs would pair perfectly with that Whitney song!" Or, "You know what this Simcoe IPA needs? That new Woods single!" And, you know what? It works. Like. A. Charm.
Well, here's another one to get trapped in my head for days at a time. Chris Cohen's "In A Fable" is total psych rock bliss. It's only three minutes long but Cohen packs so much texture and subtlety into it that it feels like so much more. It's a mini epic. I'll be playing this one on repeat all afternoon.
You can pre-order As If Apart from Captured Tracks on limited edition opaque red vinyl.