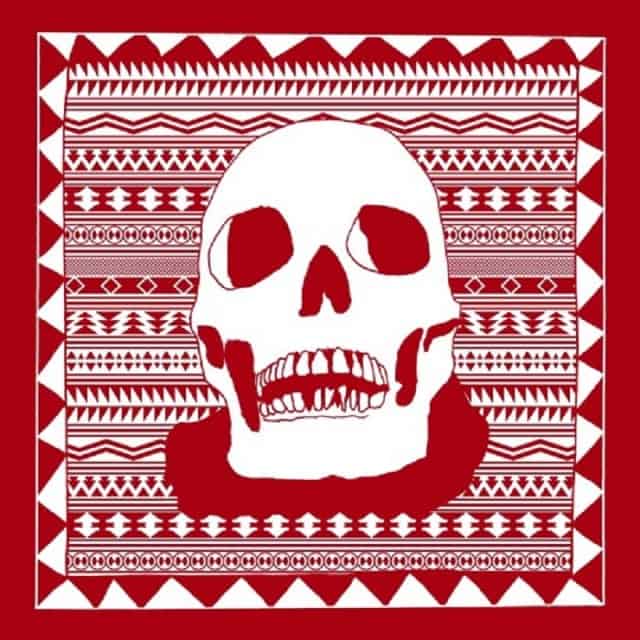 Hoo-boy. I don't know about you but I love me some Woods something fierce. Yup, it's a good week when we get new jams from the Jeremy Earl and the Woodsist crew.
Like this here new vibe "Morning Light." And, man oh man, does this track ever live up to its name. It's chill. It's almost ephemeral. Like kicking back on a couch on a bright, lazy Sunday morning listening to a record and doing little more than watching dust float across a sunbeam peaking in through the living room window. Maybe with, and this part is totally optional, a mezcal hangover.
Too specific? Yeah, forget the mezcal hangover part. Just listen to the tune. You can pre-order City Sun Eater In The River Of Light from this here linky thingy.