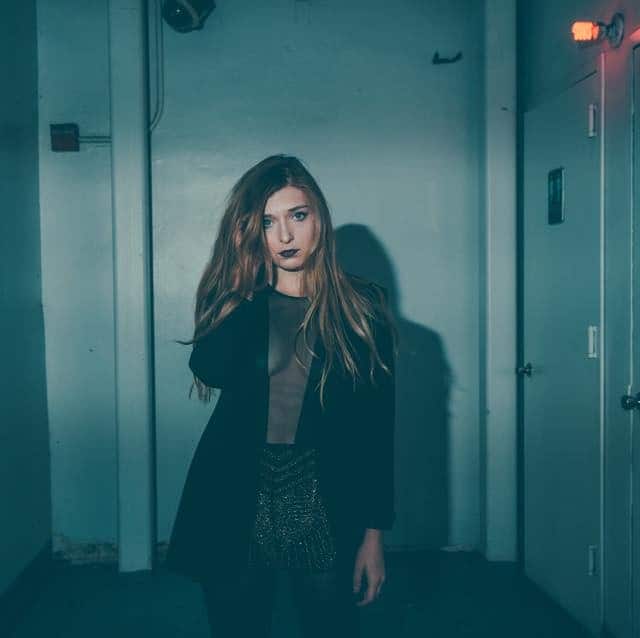 We asked this month's featured artist VÉRITÉ, a.k.a. Brooklyn's Kelsey Byrne, to compile a mixtape of some of the music she's been listening to recently.
Her picks are both unexpected and exciting. Here's the tracklist:
1. Weezer – Do You Wanna Get High?
2. Run The Jewels – Rubble Kings Theme (Dynamite)
3. Battles – FF Bada
4. Son Lux – You Don't Know Me
5. CHVRCHES – Leave A Trace
6. Missy Elliott ft. Pharrell Williams – WTF (Where They From)
7. The Japanese House – Cool Blue
8. Kiiara – Tennessee
9. alt-J – Left Hand Free (Lido Remix)
10. Seoul – Stay With Us
As you may already know, we released her Sentiment EP on vinyl in this month's Pairings Box (copies are almost gone). You can read about that here. Click play on the playlist below to check out her selections.