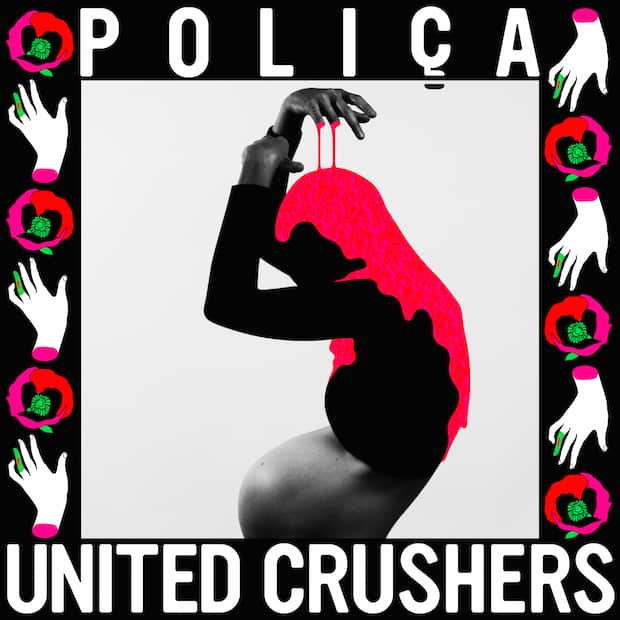 Some music is best listened to in the color of night, where the presence of darkness seems to amplify the the way the music is perceived. Poliça is one of those bands for me, the combination of Channy's vocals and Ryan's production have a looming darkness about them that seems to really awaken when the sun goes down, and their latest single "Lime Habit" is no exception.
With the reverb toned way down and seemingly void of auto-tune, Channy's vocals, haunting and smooth, really soar in this one, while Ryan's fast paced magic on the synths will surly raise your heart-rate.
You can't help but feel like you are the character in a movie scene being chased through the woods by a pack of wolves, far off in the distance, who for some reason never really seem to gain ground on you even though you trip over several branches during your fear driven run.
Poliça's new album United Crushers due out March 4th. Pre-order direct from the band here.