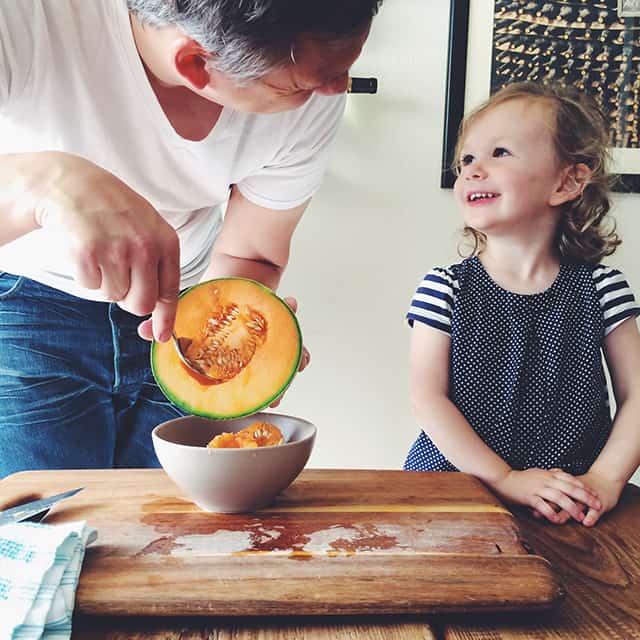 Cooking has always been my escape — an activity that could transport me from my tiny little kitchen to places I've been and hoped to visit. There is something meditative about chopping and slicing, kneading and stirring. When Matt and I started living together, it became something we did together; we'd take on elaborate cooking projects and fuel our evening with wine. I knew when I had a baby things would be different — at least for a while, maybe forever. But we've done it. We've managed to continue to cook (and enjoy it!) despite the fact that on most occasions, cooking is no longer meditative or as methodical and time-consuming as it used to be.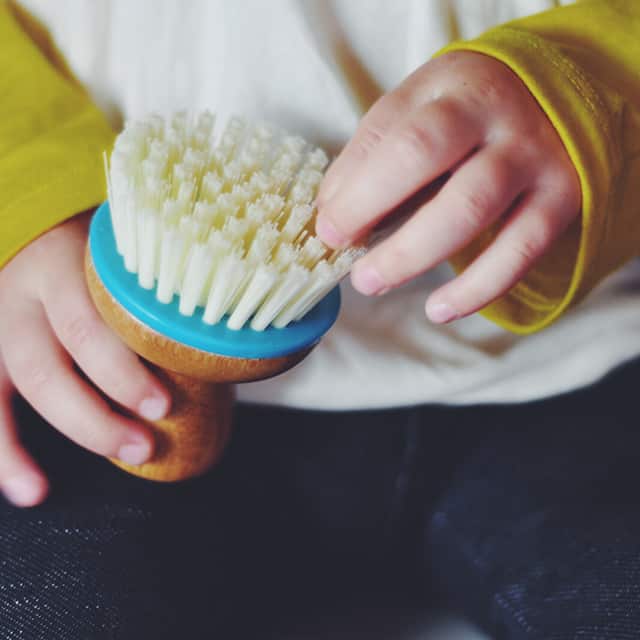 With our changing priorities, cooking changed, too. As a mother, I became more aware of creating a safe and clean environment where our entire family could get involved. I've started buying produce that is mostly organic. And I've also encouraged my daughter to see cooking not as a chore, but a family activity to be enjoyed. As a result, we have amassed not only an outrageous amount of wooden and plastic play food and mini aprons, but we've made our kitchen a safe space for her to explore. Not infrequently, she'll ask to be perched up on the counter so she can peel garlic into a bowl — and garnish it with cilantro stems. She wants to stir the soup (with mommy and daddy's help, of course).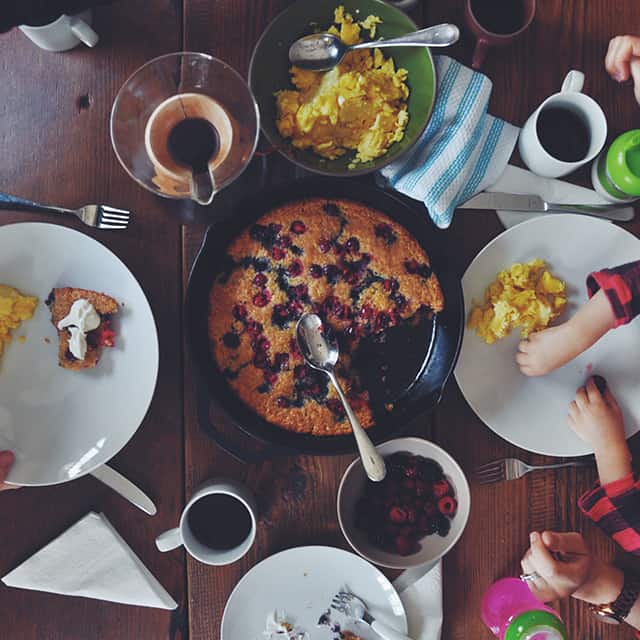 She wants to stand on her step stool and rinse her raspberries herself. She wants to spin the salad in the salad maker and spoon rice onto everyone's plates. And I am grateful to be able to share this joy with her. To share something I love so dearly. To watch her enthusiasm for eating a blush-pink spring apricot or to exclaim, "This soup is GOOOOOOD, mama."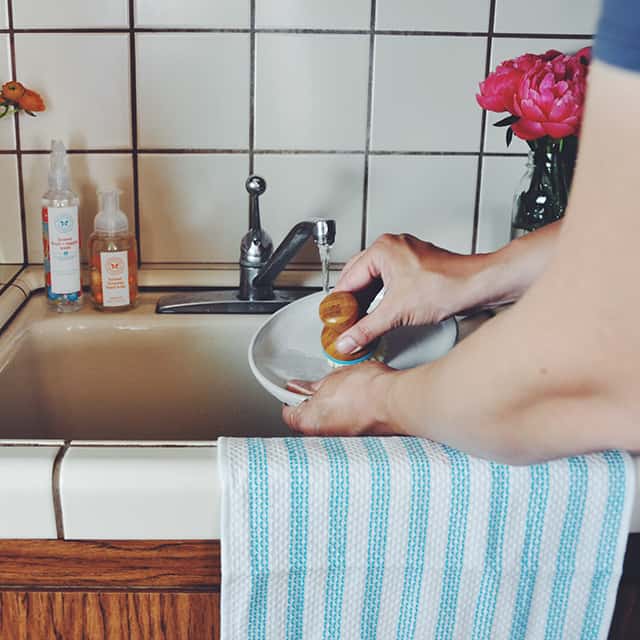 I adopted a more natural approach to cleaning and bath products around the time she was born and we'd long been fans of the Honest Company's baby line. More recently, we've been enjoying their household cleaning products in our home. Ensuring a safe space for play and exploration means outfitting our kitchen in ways that make cooking (and cleaning) safe and fun for the whole family.
Ways to make your kitchen a safe place for the whole family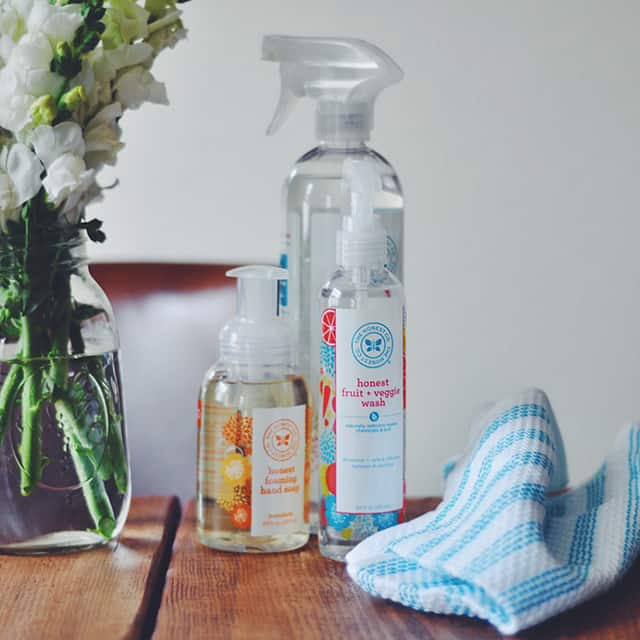 Over the last 2+ years, I've become more aware of ways to ensure that harsh chemicals and bacteria don't get in the way of cooking, and found easy ways to store kitchen gadgets in places where they won't cause anyone harm. Here are some things I've been doing:
Using a fruit and veggie wash to clean produce. Although we try to always buy organic, we're not always able to. Especially with foods that fall into the 'dirty dozen,' I always use a wash to get rid of pesticides and waxes.
Sanitize your sponges. We use sponges to clean our sink, wipe counters, and scrub pots and pans. I recently learned that you can stick them in the dishwasher or microwave to kill the bacteria that tends to grow on them. I love that Honest sponges aren't made with petroleum.
Keep heavy stuff at the bottom. Don't store your cast iron skillets at the counter's edge or hanging above an open floor. The heaviest (non-sharp) kitchen tools should live on the bottom shelf.
Use dish towels instead of paper towels. I have a large selection of dish towels — they're mostly utilitarian, but I find that simple designs and bright colors make my brown kitchen look a little more inviting. Whenever we need to dry dishes or hands, we try to use a super-absorbent towel vs. a paper towel (safer for the environment, and reachable even by the little hands!).
Avoid too much hanging stuff. Toddlers have a way of finding themselves perched on stools and bookshelves. Aside from lightweight pictures, we try not to hang a lot of stuff — including magnetic knife holders.
Use a multi-surface cleaner to keep surfaces germ-free and sparkling clean. Knowing that my kid touches everything, it horrified me to think what sorts of chemicals might be getting onto her fingers and ultimately, into her mouth. A naturally-derived multi-surface cleaner is not only better for the environment, but keeps this mama's heart at peace.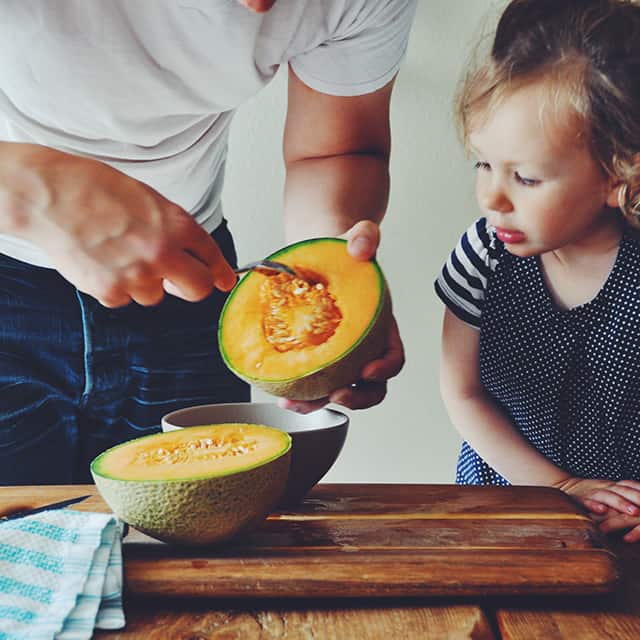 I'd love to hear how you've made your kitchen a safe and fun place for your entire family.
A special discount code for TK readers, from The Honest Company
The Honest Company is offering Turntable Kitchen readers $10 off all orders over $40* from now until June 11th. Just enter code TURNTABLEKITCHEN upon checkout.
*Offer only valid for first-time purchase at Honest.com now through June 11, 2015, 11:59pm PT. Offer cannot be combined with other coupons or promotions. Offer valid towards purchase subtotal of $40 or more (excluding taxes, shipping and handling and international surcharges). Offer cannot be applied to previous bundle and cannot be redeemed for cash. Terms of Offer subject to change.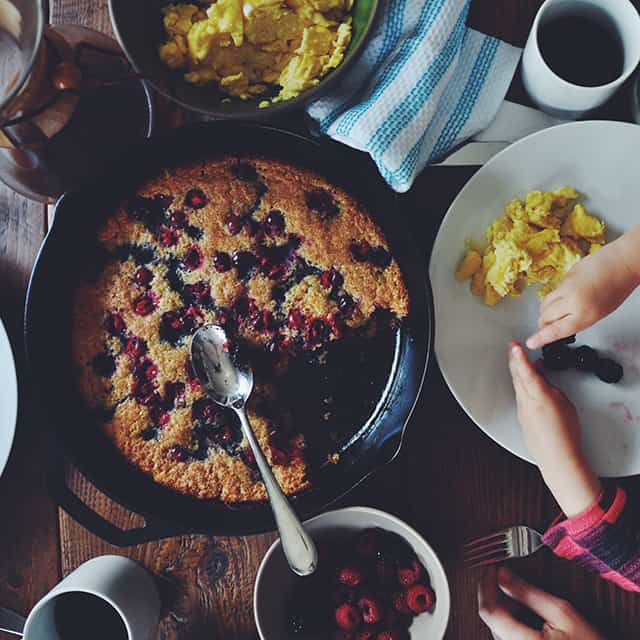 This post is sponsored by The Honest Company, who provided products and payment to Turntable Kitchen. All opinions are our own. Thank for supporting the brands that help us do what we do!