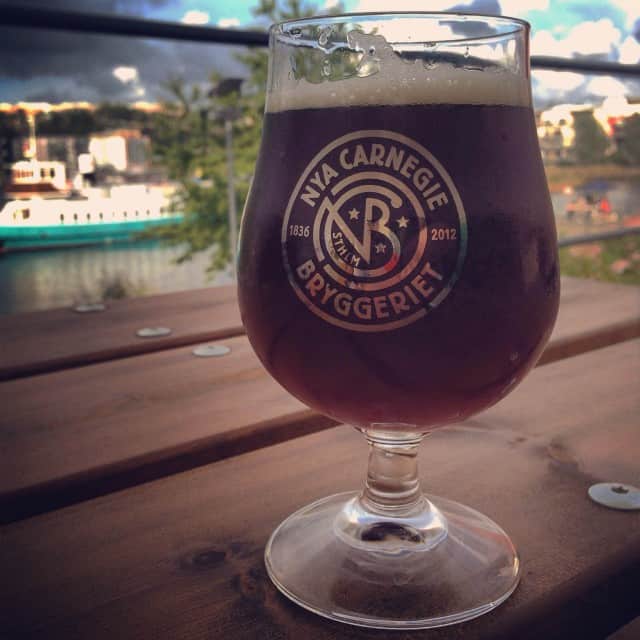 This year brought a lot of changes to Turntable Kitchen. In addition to the launch of the new website and the release of new products in the shop, 2014 also marked the first year we've had regular contributors on the site. Those contributors are a huge part of why this year's also been the best year yet for Turntable Kitchen. For that reason, it only made sense that we ask them to contribute some of their favorites from the year.
Below you'll find contributor Josh Henderson's "Top Music & Beer Pairings of 2014." You can see Josh's Author Page here and read many of the great posts he's shared with us this year. What was your favorite beer? Let us know in the comments. 
---
I wanted to do a little something different for my end of year list. I wanted to take a look at my five favorite records of 2014, the ones that hit me the hardest. There was a lot of exceptional music to choose from, but I'm confident that these 5 are the ones that really grabbed my attention and reminded me why music has become such an integral part of my life. Secondly, I love beer – and so to put a little spin on the standard list I've included my favorite brews from this calendar year.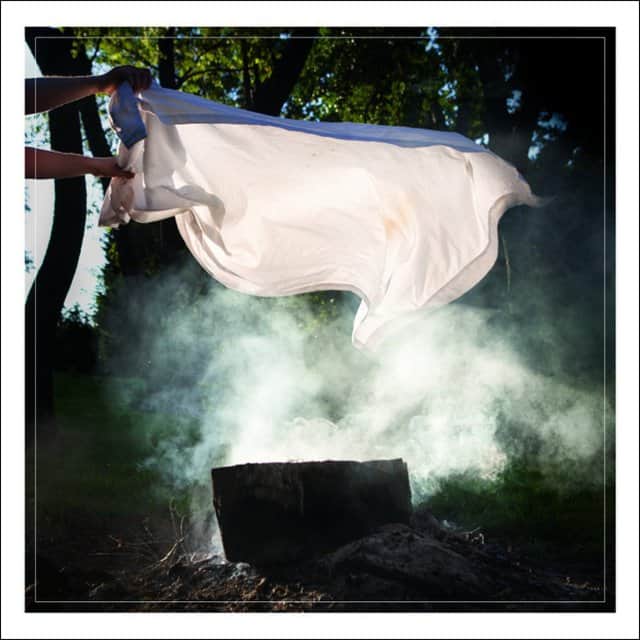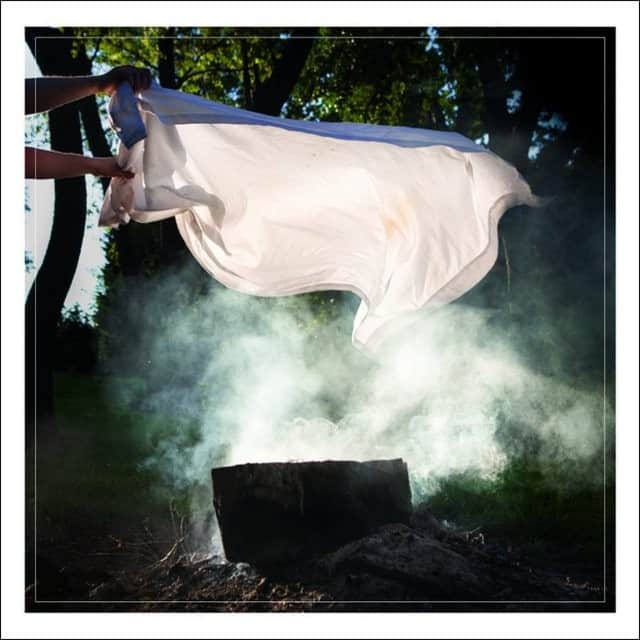 Pianos Become The Teeth – Keep You
The latest record from Baltimore's Pianos Become The Teeth is easily my most listened to LP of the past year. After releasing Old Pride and The Lack Long After, two albums that fit more into the constructs of post-hardcore and emo, they returned with something different altogether. Keep You is the work of a band unwilling to be restricted by any sort of creative confines. Singer Kyle Durfey explores the emotive range of his voice in new and wonderful ways as the album lyrically explores what it means to heal, grow and overcome personal trauma. It's as affecting and cathartic as it is exhausting, and truly is one of the most impressive collections of music I've heard in a very long time.
I've paired this album with the Primus Lux strong dark ale from Nya Carnegie Brewery in Stockholm, Sweden. Much like Keep You, this is a beer best enjoyed during the colder months. The flavors are bold and complex and at 7% ABV it's probably best in moderation.
---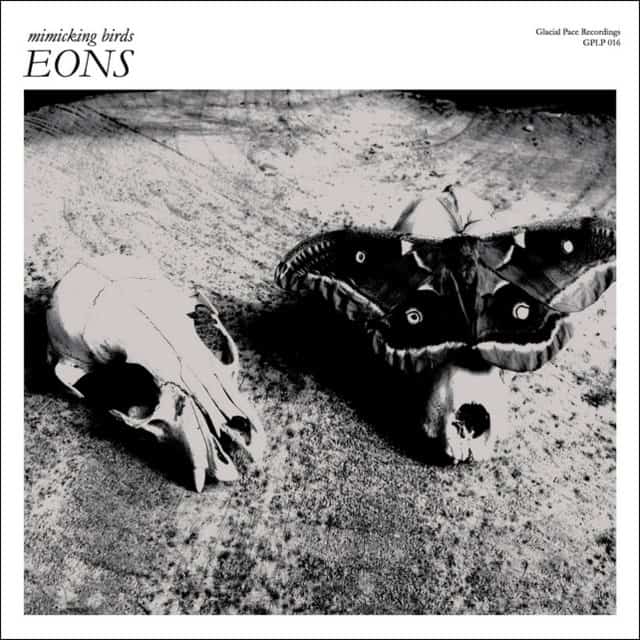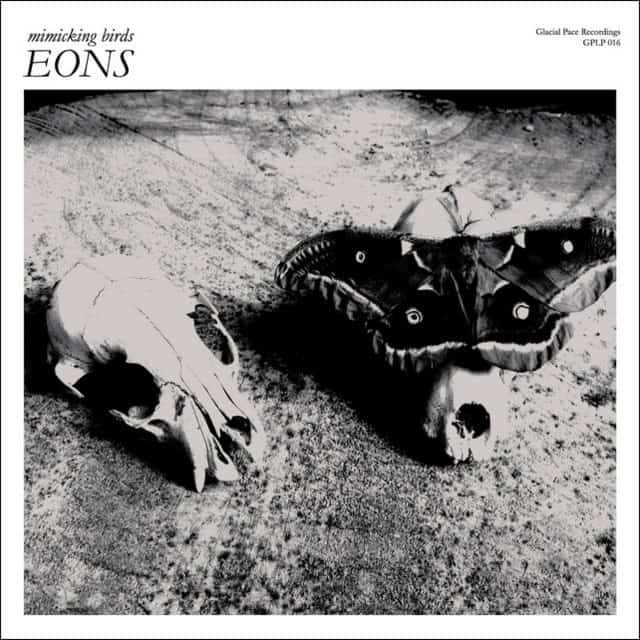 Mimicking Birds – EONS
There is an ethereal beauty in Nate Lacy's voice. As the brainchild behind Mimicking Birds, Lacy has been writing delicate songs about everything from far off galaxies to pristine landscapes to the consequences of questionable human behavior –in other words, ideas which are vast in scope from a tiny voice. Upon hearing the self-titled debut back in 2010 I was immediately hooked. It was a record I kept in rotation from then on and was absolutely thrilled to hear about the follow-up and it did not disappoint. EONS, by comparison, is expansive in sound but maintains Lacy's uncanny ability for song craft. It's the work of a singular artist ignoring what it means to make music in 2014, instead concentrating on what it means to be alive.
I've paired EONS with a beer I had the pleasure of drinking during my travels around Scotland, Black Isle Brewery's Organic Red Kite Ale. It's a beer that isn't overpowering, it's light and refreshing at 4.2% ABV – but it's the brewery's choice to brew "as nature intended," 100% organic that makes this the perfect pairing for an album that will leave you eager to better understand the world around you.
---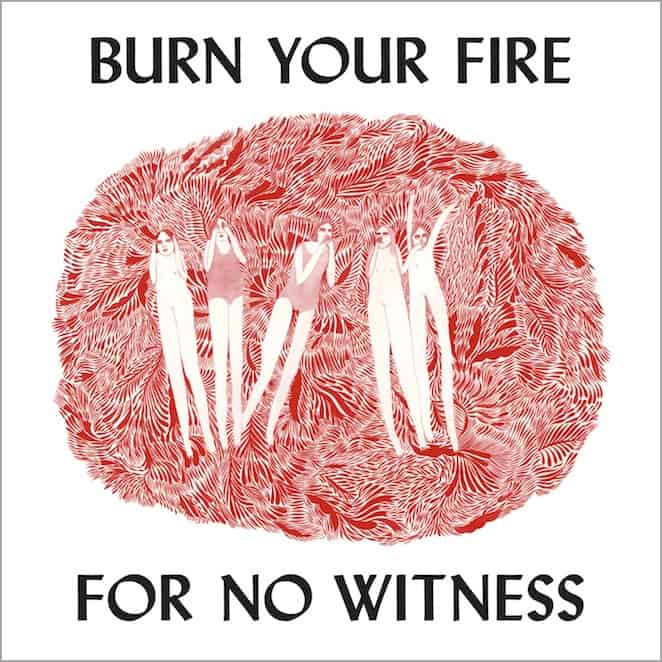 Angel Olsen – Burn Your Fire For No Witness
The title of Angel Olsen's record is a call to arms, not just for listeners but for herself as well. After the elegant longing that filled her previous LP Half Way Home, Angel is figuring things out her damn self this time around – no matter how hard that may be. The songs on Burn Your Fire all come from a lonesome place, but there's an ever-present fire burning beneath that sadness. And it's a more electrified collection as well, case in point songs like "Forgiven/Forgotten" and "Hi-Five," but the upped instrumentation still takes a backseat to Angel's dynamic voice. For me, Burn Your Fire For No Witness is already a classic and every listen is just as stunning as the last.
Speaking of instant classics, the beer I chose to pair with Burn Your Fire is without a doubt my favorite of the past year, Isle Of Skye Brewing Company's Skye Red Ale. Named after the Red Cuillin Mountains in Scotland's beautiful Isle Of Skye, it's a balanced, smooth, dry and refreshing beverage and is rather light at 4.2% ABV. The main reason I chose this for the pairing is because this album provided myself and my brother the perfect soundtrack for a portion of a sunny and picturesque drive through Skye.
---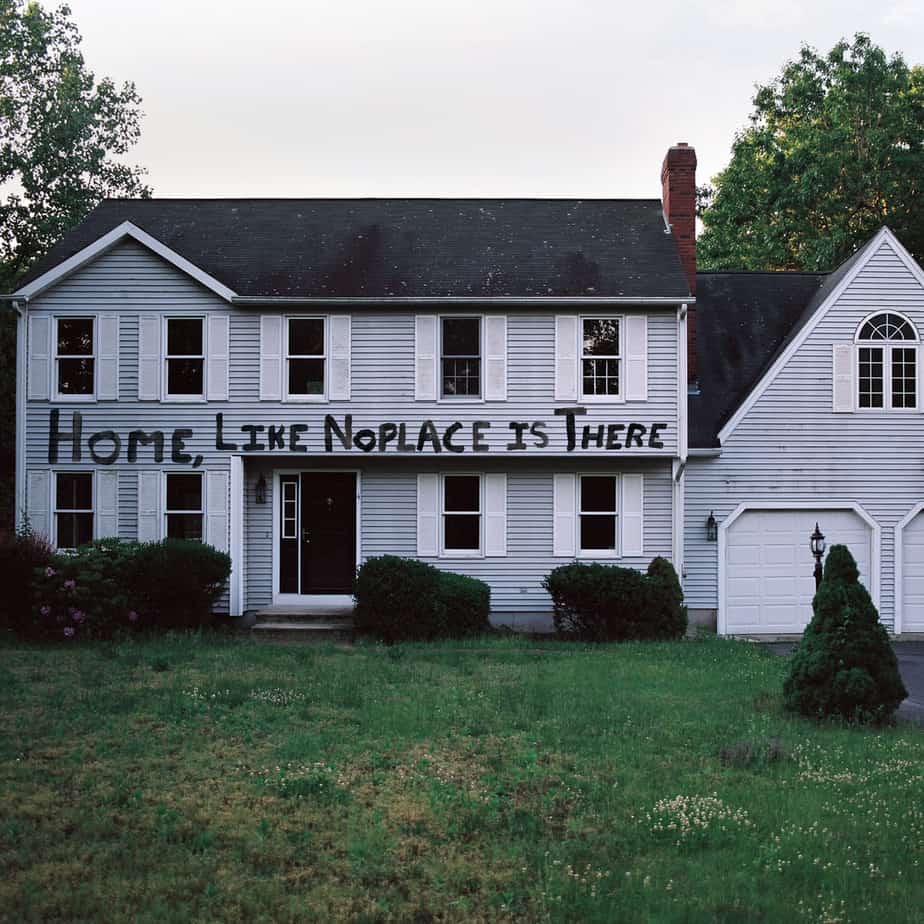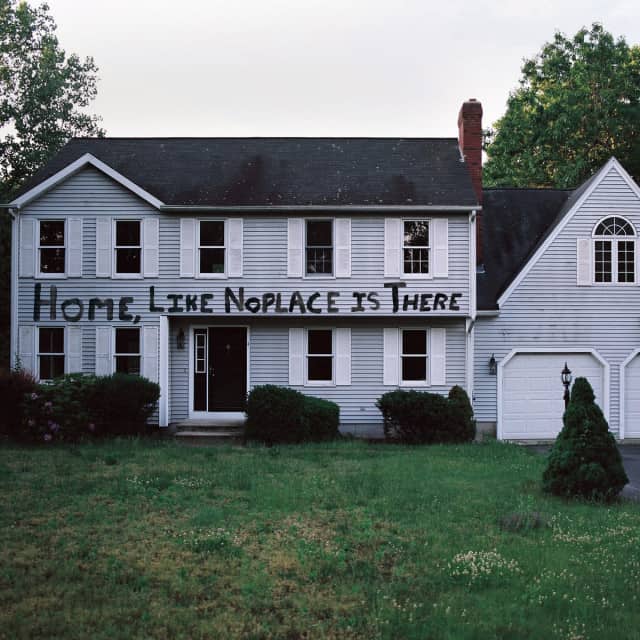 The Hotelier – Home, Like Noplace Is There
The sophomore effort from The Hotelier is a heart on its sleeve record if there ever was such a thing. Singer Christian Holden swings for the fences as he pours out his soul through the LP's 9 tracks. It's a carefully constructed collection that flows well and most importantly it's full of memorable melodies and lyrics. This is thirty-six minutes of Holden fighting off his demons with the weight of the world on his shoulders. This record really is something special. I also can't remember the last time a line as defeatist as "I had a chance to construct something beautiful and I choked, I choked, I choked, I choked" felt so damn good to sing along to!
Paired with Home is a beer from Vancouver, British Columbia. It's Brassneck Brewery's 6% ABV Changeling Tart Fruit Beer brewed with Gewürztraminer grape. The first thing I must say about this beer is that it is incredibly aromatic – but it's the sour, explosive flavor that is really something to write home about.
---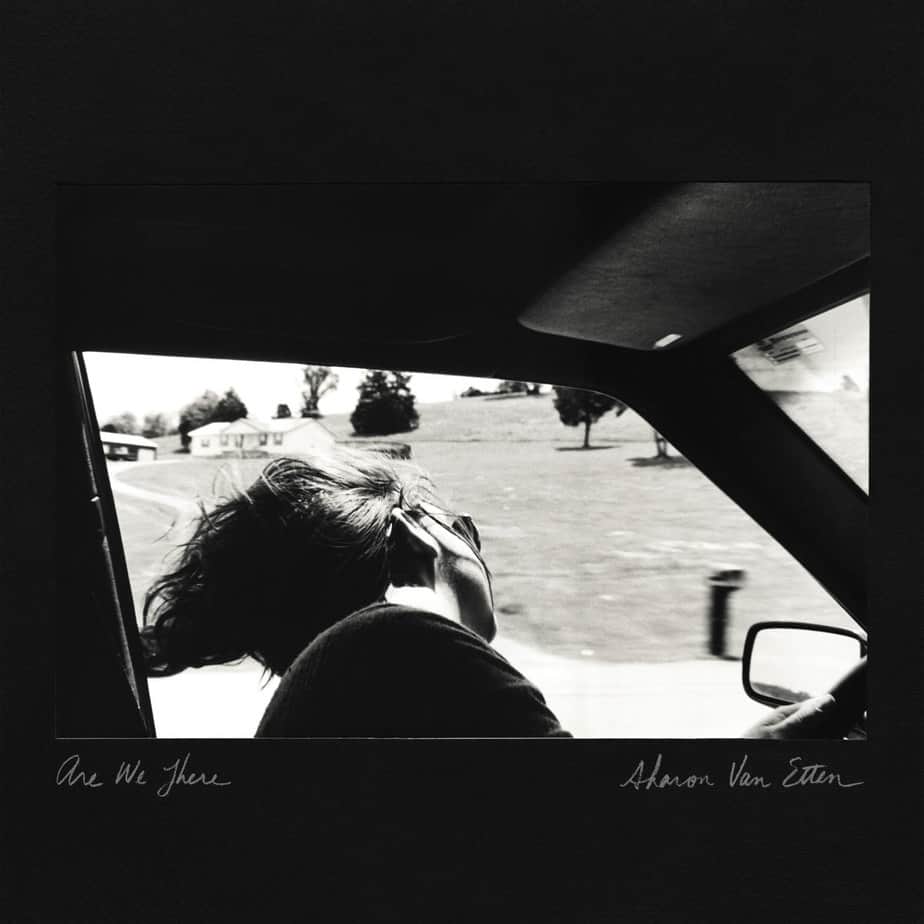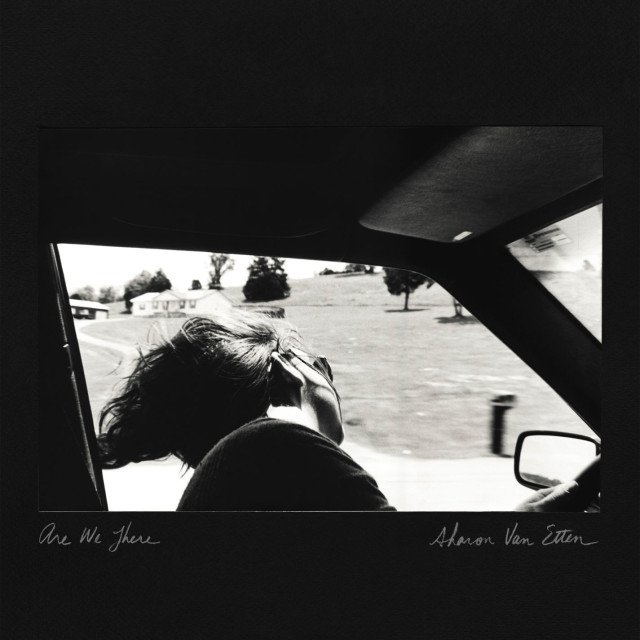 Sharon Van Etten – Are We There
And last but certainly not least is Are We There by Sharon Van Etten. I've loved everything she's recorded but this record really is the work of an artist at the top of her game. There's a confidence in Van Etten's songwriting that shines through even during her more vulnerable moments (for example: "Your Love Is Killing Me"). And it's also exploratory in sound, evident in songs like "Taking Chances" and "Our Love." Are We There is Van Etten continuing to make powerful musical statements full of honesty; forlorn rarely sounds this inspiring.
I've paired Are We There with another beer from the West Coast, Vancouver based Steamworks Brewing Company's Black Angel IPA. This dry hopped liquid abyss of a beer is strong at 7% ABV. Listening to the album while enjoying a glass of this beer might be the best way to blow off some steam.