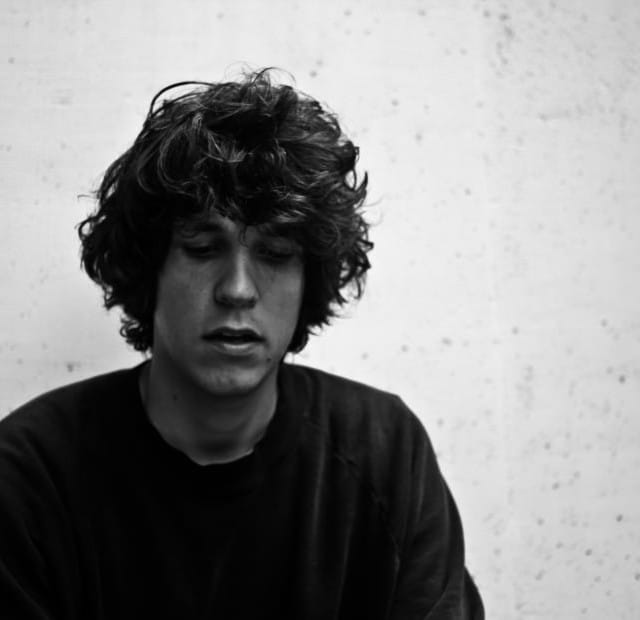 In 2012, Tobias Jesso Jr. was eaten alive by Los Angeles. He'd moved there with dreams of becoming a successful songwriter, only to be chewed up like so many hopefuls heading to our nation's entertainment capitols. He returned home to Vancouver, reflected and learned to play piano. Two years and a couple of breathtaking demos later, Jesso has refined his sound and regained his footing with the release of a new single, "Hollywood."
"Hollywood" is Jesso's first studio recording, and with production help from Chet "JR" White of Girls, the song marks a deviation from the fuzzy bedroom recordings of his past. The track is, unsurprisingly, the story of Jesso's failure. It has all the appropriate melancholy trappings yet goes far beyond self-pity, using austerely beautiful piano and lyrics to paint a picture of complicated emotions in a simple and fresh way.
"Hollywood" will appear on Jesso's debut album, which will be released in Spring of 2015 via True Panther. If you can, catch Jesso's first-ever U.S. shows on November 18, 19 and 20 in Brooklyn, and look for upcoming house shows in—you guessed it—Los Angeles.