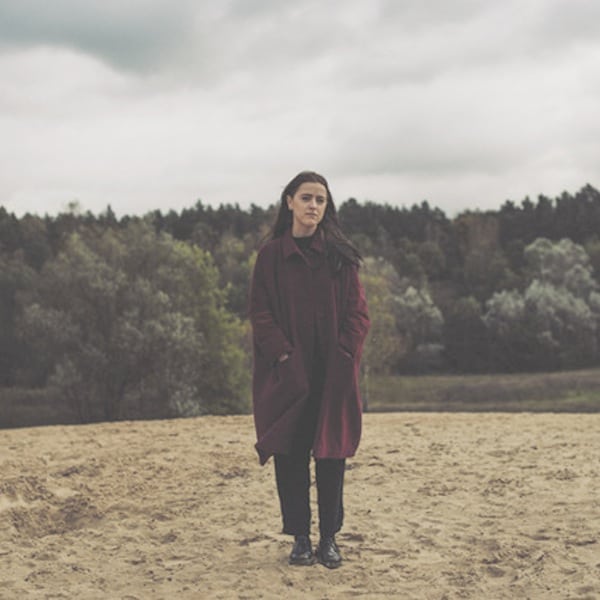 Swedish singer-songwriter Adna may have released her debut record, Night, this past spring, but she's already churning out material for a second: last week, she dropped "Living," a sweeping song that'll be on Run, Lucifer, an album she plans on delivering in the New Year.
"Living," with its reserved verses and colossal choruses, finds Adna battling her melancholy on both extremes. And though she writes her lyrics in Swedish and then translates them to English, her vocal force on "Living" is strong enough to render her words—in whatever language they may be—futile.
"Living" will see release on Run, Lucifer next year. In the meantime, you can snag her debut, Night, here.