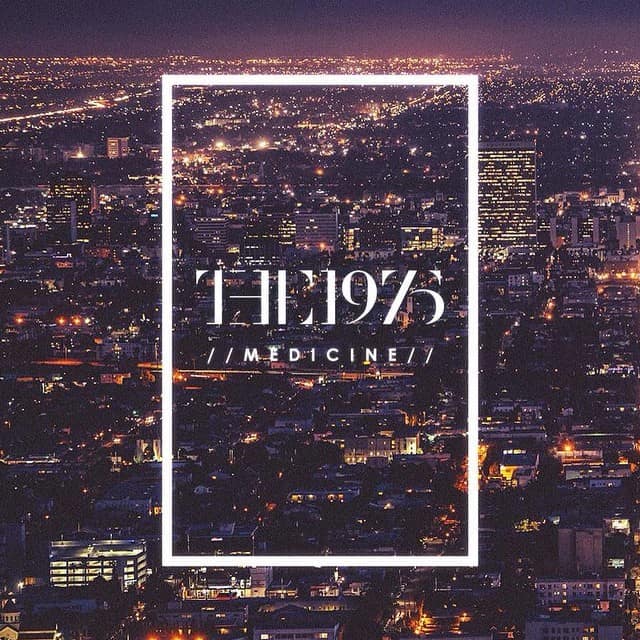 Manchester four-piece The 1975 have unveiled their sensitively emoted contribution to BBC Radio 1's re-score of Nicolas Winding Refn's modern classic Drive. The track is called "Medicine" and it marks the return of the band after their debut self-titled full-length out last year.
"Medicine" proves to be the perfect match with this interesting concept and unique project curated by Zane Lowe: "it's the most ambitious, awesome thing we've ever done. We've been working on it all year and we're super-proud of it"
Listen to this atmospheric tour-de-force below.