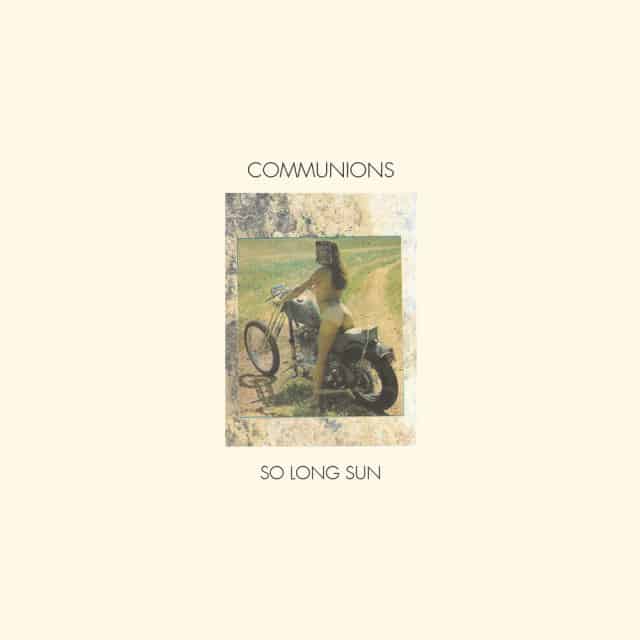 Nighttime summer anthems are enjoyable because we know that, in the summer, the blistering sun will return as quickly as it set. As fall folds into winter, however, the sun seems to be gone more than its present; we appreciate its setting less and less.
Don't fret though: Danish quartet Communions has an anecdote for your sunless sickness with the epic "So Long Sun." In wondrous, youthful fashion, the track jumbles WU LYF's legendary heart and Youth Lagoon's friendly intimacy. And though it's a bit sloppy, "So Long Sun" is only the better for it. Never has a setting sun signaled such a happy ending.
You can score this one on vinyl from Tough Love Records.