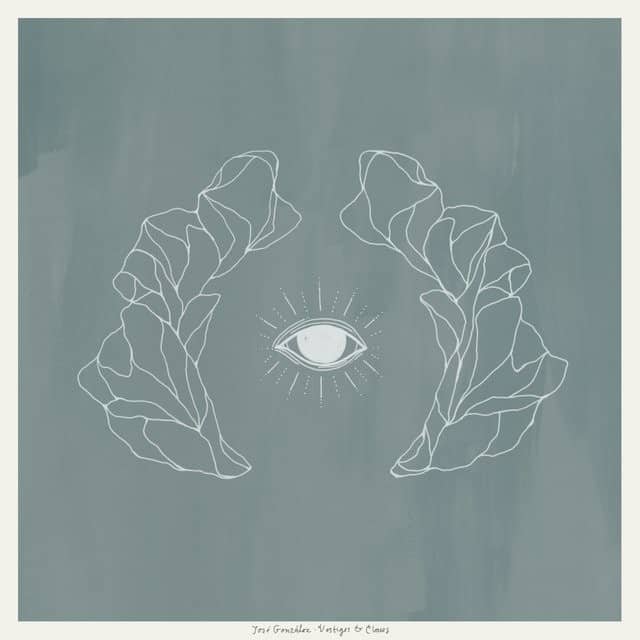 With all due respect to Junip (seriously we love Junip), it's been far too long since we've heard new solo material from frontman José González. Happily, that's changed with the announcement of a new record titled Vestiges and Claws and the release of it's first single "Every Age."
As we've come to expect from his solo work, it's a stripped down tune with a minimalist arrangement consisting of no more than his evocative, cedar-lined croon and echoing acoustic guitar. As we've also come to expect, it's quite beautiful.
You can preorder Vestiges and Claws from here (though you'll have to pay international shipping). It'll be released on February 17th. In the meantime, take a listen to the single below and/or watch the incredible video that he's released to accompany it. You can scope out the track listing below that.
Vestiges and Claws track listing:
01 With the Ink of a Ghost
02 Let It Carry You
03 Stories We Build, Stories We Tell
04 The Forest
05 Leap Off / The Cave
06 Every Age
07 What Will
08 Vissel
09 Afterglow
10 Open Book