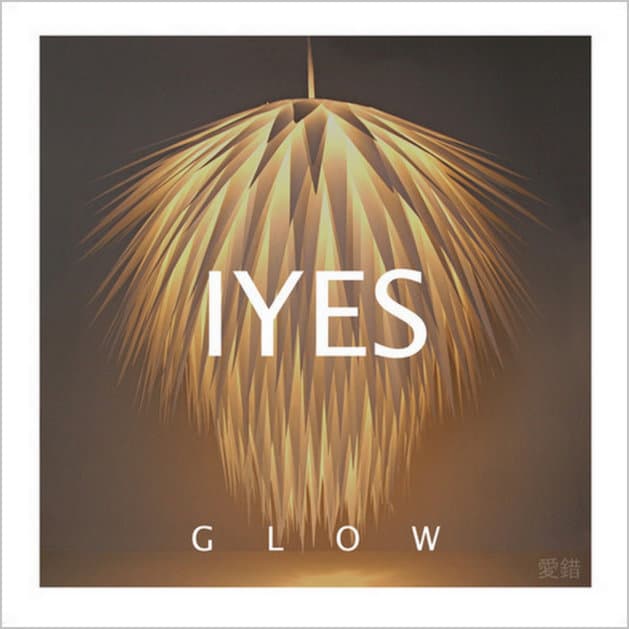 Over the past year and a half, Brighton duo IYES (a.k.a. Josh Christopher and Melis Soyaslanová) have mesmerized us with a steady stream of excellent demos, hot singles, quality remixes, and even a highly sought after single in the Pairings Box that we're very proud of.
But, although they've been generous in their output, it's been six months since their last official single, and we're hungry more. Thankfully, they're ready to dish out something new. In fact, they just released their latest single "Glow."
It's a cinematic cut that bursts into streams of bright, swirling samples and dark, thumping bass to accompany the duo's alternating vocals as they sweetly profess, "you make me glow!" It's like hitting all green lights as you cruise home through busy neon-lit city streets.
It'll officially drop on December 22nd via the band's own Sony Records imprint Love By Mistake. It's available on iTunes here. Below you can stream the single or watch the lovely video.