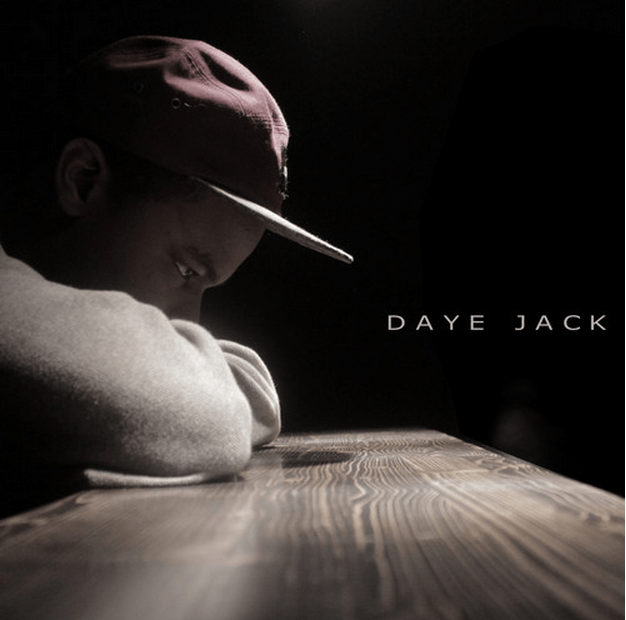 Daye Jack is a rapper brand new to the hip hop scene this year, with one mixtape and a mounting pile of accolades to his name. He's also an 18-year-old computer science student at NYU, born in Nigeria and raised in Atlanta. If that sounds like an unlikely formula for a future alt-rap heavy hitter, think again: The intersection of art and technology work to Jack's advantage (and ours) throughout his debut mixtape Hello World.
In his lead single of the same name, Jack moves between his varied identities and experiences with the grace of a cultural speedskater. His beats pulse with summertime ease, his lyrics dribble tightly above them. We hear everything from bass synths and velvet vocals to the metallic pings of a tech-savvy world. Daye Jack lives in the space between R&B and rap, and it suits him well.
Jack has an upcoming project entitled Soul Glitch set to release soon. In the meantime, listen to Hello World, available to download for free via his SoundCloud page.