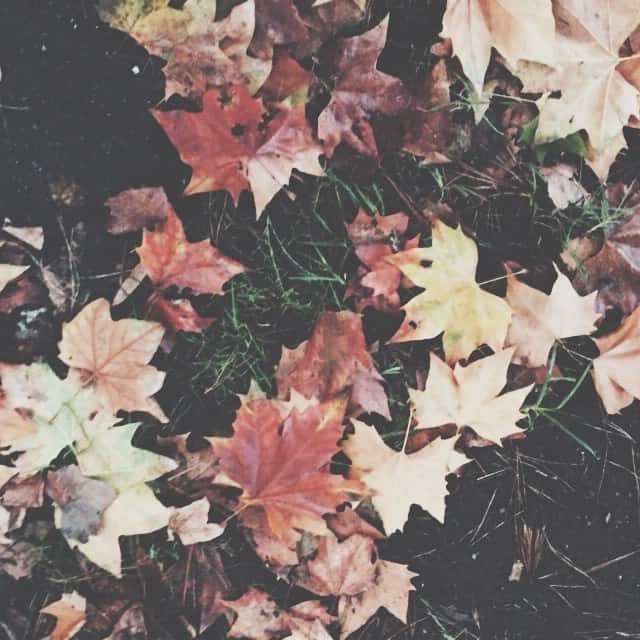 We're just past Autumn's mid-point which means we're getting ready for one of our favorite holidays: Thanksgiving. I think you know we love food around here so, as you can imagine, we've got our hands full planning and prepping our menu. And, as you can probably also imagine, we believe that any extended expedition into the kitchen calls for good music.
So with that in mind, we've put together a playlist of some of our favorite new music to help soundtrack that time from potato mashing up to and through the turkey-induced coma.
If you're looking for a primer for the best new music you might have missed in the past month or two, we've got you covered with this one. From Tei Shi and Jack Garratt to Leon Bridges and Lunifred Benjamin, we've got all of our favorite up-and-coming new artists together on one tidy playlist.
Need a little help in the kitchen? This recipe for Wild Mushroom and Challah Stuffing with Loads of Herbs is the place to start.