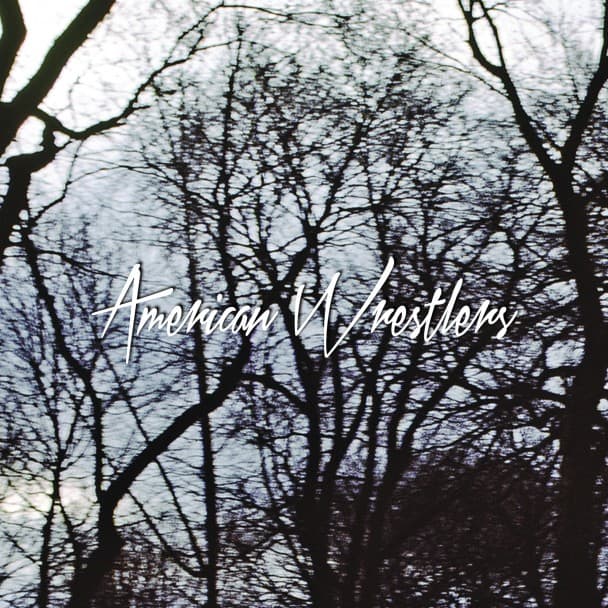 Not much is known of American Wrestlers just yet – aside from it being a project by an artist who was born in Scotland and is now based in St. Louis, Missouri. I guess for now he's letting this single speak for itself.
"I Can Do No Wrong" is a beautiful little piece of lo-fi power pop that triumphs thanks to the warmth of the recording. I look forward to what's in store in hopes that American Wrestlers really can do no wrong.
"I Can Do No Wrong" is being released on 7" vinyl via Fat Possum Records on January 27, 2015.