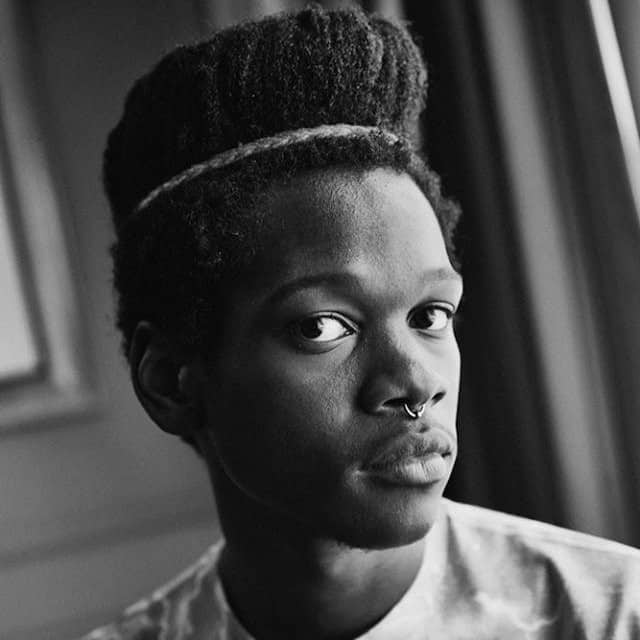 Pic by Aaron Richter.
Las Vegas' Shamir is easily one of our favorite new discoveries from 2014. His Northtown EP was one of those fantastic debuts that seemed to spring up from nowhere. It turns out we aren't alone in our appreciation either. He's recently signed with XL Recordings and he's already filed a video for new track "On The Regular" with them. You can check it out below.
No release date has been set for a new LP or EP, but For now, you can download the track from Amazon.