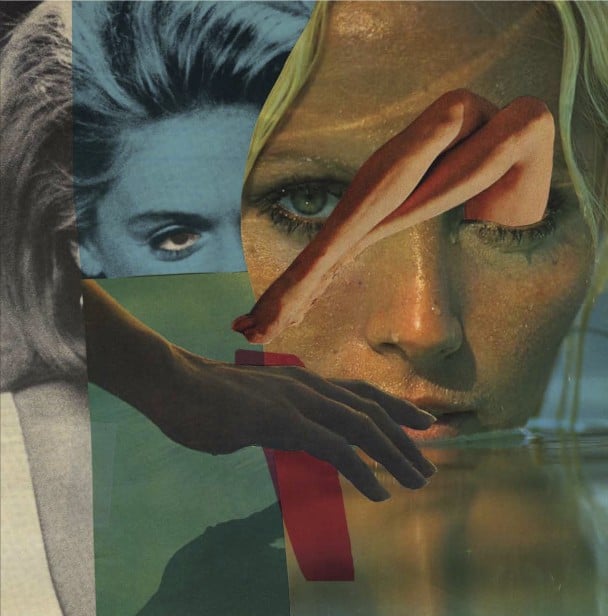 In a sense, power pop is simple: its just melodies and riffs—that's it. Being able to craft catchy, succinct rock tunes, however, is a heck of a lot harder than it seems. Which is why "Class Historian," a single from Oklahoma band BRONCHO's Just Enough Hip to Be Woman, is so impressive.
"Class Historian" is arguably the punchiest song of the year, a perfectly measured dose of "doot-doot-doos" that crams more hooks into its frame than a high school locker room; it subsists off of power-pop's meat and potatoes alone, and calls to mind the Cars and Phoenix. Yes, "Class Historian" may seem simple, but that's exactly how BRONCHO wants you to see it.
Just Enough Hip to Be Woman is out now on Dine Alone Records. You can order it here.