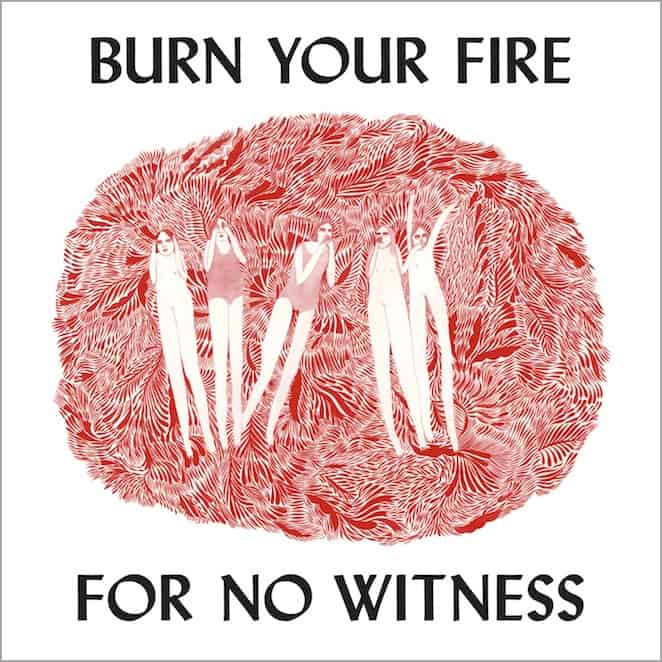 As we previously noted, Angel Olsen's excellent Burn Your Fire For No Witness is getting the deluxe treatment. The digital only deluxe edition includes 5 bonus tracks including the previously released "All Right Now" (which you can stream here).
It also includes "May As Well" and "Endless Road" which will be familiar to anyone who scored a copy of the bonus 7″ that accompanied preorders of the record. If you missed that one, you can hear "May As Well" now.
The deluxe edition officially drops on November 18th via iTunes.