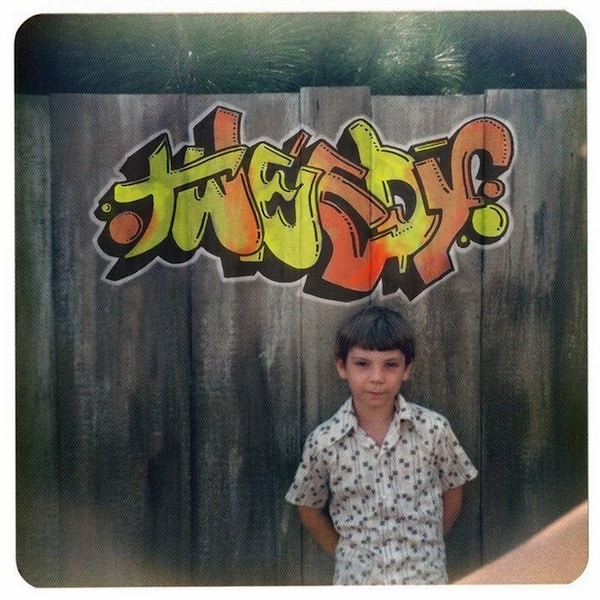 Wilco frontman Jeff Tweedy and his son Spencer have a new band appropriately called Tweedy. Dad sings and plays guitar while his son lays down the beat. The duo will release their debut record Sukierae on September 23.
Below you can hear two of the tracks for them album. "Wait For Love" is a crisp, swaying ballad with finger plucked guitar, a tight steady beat, and some light piano (courtesy of Scott McCaughey of the Minus Five) and sweet backing harmonies (courtesy of Jess Wolfe and Holly Laessig from Lucius).
Meanwhile, "I'll Sing It" is a more tightly wound rocker with a rolling rhythm and stabs of electric guitar. It alternates between revved up verses and noisy, sputtering break downs.
Sukierae is available now for pre-order on limited-edition colored vinyl, 180 gram black vinyl, and CD from the Tweedy Kung Fu store.