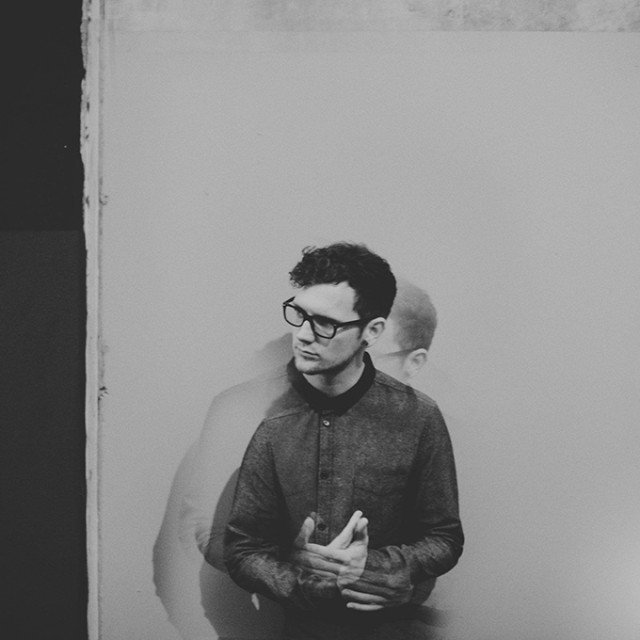 Australian producer/songwriter/vocalist Danny Harley, aka The Kite Sting Tangle, returns with the down tempo electronic single "Arcadia" – the first installment of his forthcoming highly anticipated debut Vessel EP.
The song reflects upon those unobtainable ideals that we all create in certain situations. In this case it focuses on a post-relationship situation where you want to go back to that comfortable space that the relationship represented, but things have changed and that place doesn't exist anymore. It doesn't stop us from striving for it even though it might be out of reach.
Vessel is set for a release next month on August 8 through Warner Music Australia.