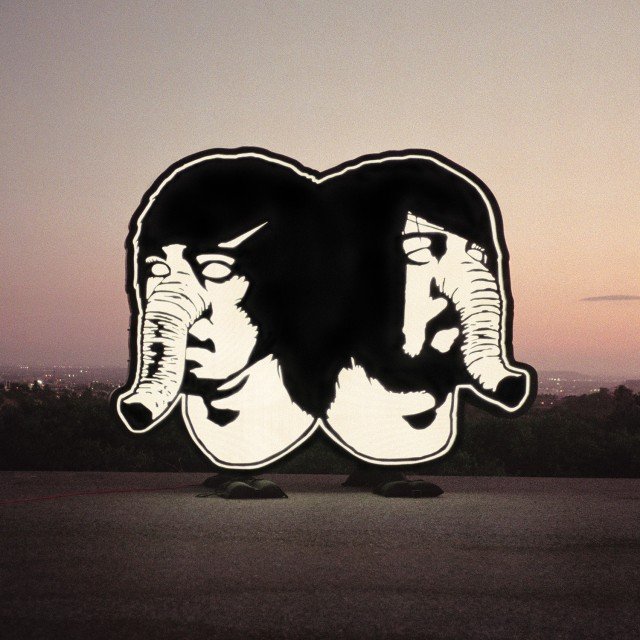 Toronto's dance-punk duo Death From Above 1979 are officially back with brand new tunes. As you'll probably recall, the duo disbanded back in 2006, but reunited in 2011. They've been teasing new material ever since the reunion and we finally get our first taste in the way of the snarling, rhythmic (and surprisingly melodic) rocker "Trainwreck 1979."
It's the first single from their new full length The Physical World which is scheduled for a September 9th release. You can pre-order it from the band here.
I don't know about you, but I've missed these guys.