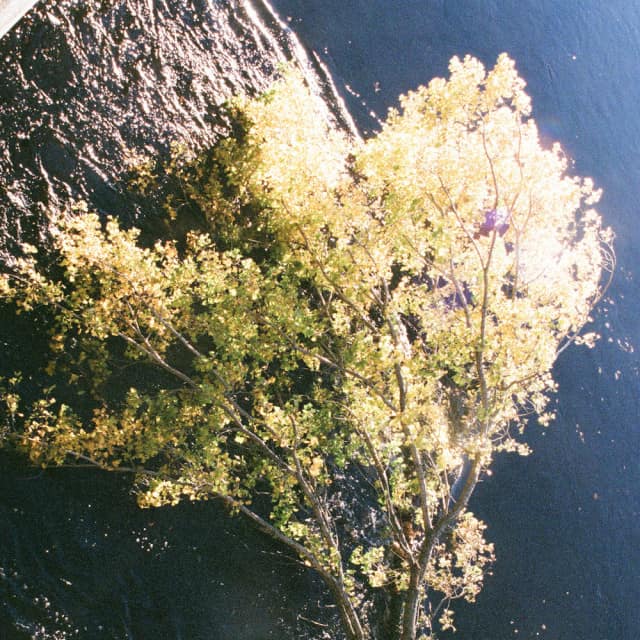 Most days slide by with ease. But every once in a while there are times when it feels like the world stops, if only for a minute, to hit us with something heavy. "Perhaps," a meditative offering from Wisconsin five-piece Adelyn Rose, is the moment after the blow wherein we catch our breath, grab our feet and figure out where to go.
Instrumentally, "Perhaps" is bare-boned. Equipped with nothing but an acoustic guitar and a routine drum rhythm, the track actualizes the notion that bigger isn't always better. And by remaining modest, the instrumentation allows the focus to lie solely on front-woman Addie Strei's vocals. It's her humbling words—and the way she delivers them—that move you to reflect and ponder just what could have been.
Anything can happen in this way, or that; we don't know why certain paths emerge and others disappear. And we never will. "Perhaps" is not music made as confession, but as a coping mechanism: it presents us with a way to combat feeling powerless. It lets us make sense of why the earth moves around us, and why it sometimes feels like it stops.