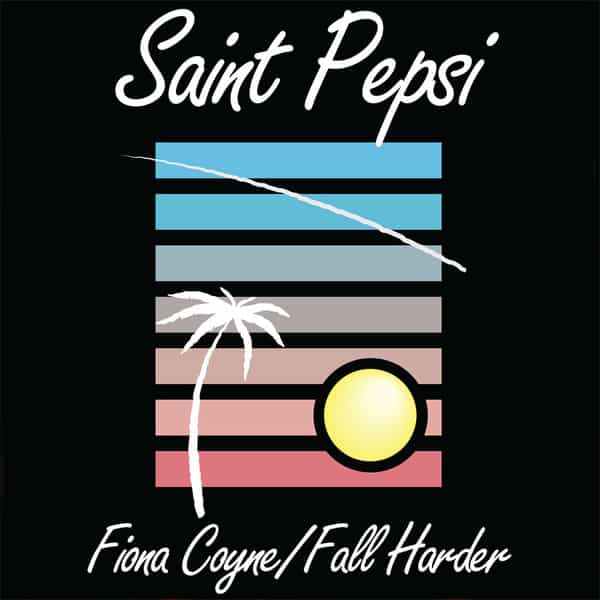 Dance-pop specialist Saint Pepsi, a.k.a. Ryan DeRobertis, makes good on his promise of "no more samples" on his Carpark Records debut. The single's a-side is the infectious and strutting "Fiona Coyne" that's built around a funky bass riff, punchy horns, and neon synths.
"My love's on the silver screen/ she's always playing make believe," sings DeRobertis as he daydreams of a love affair with his favorite Degrassi Community School valedictorian.
The tune's pretty much a gimme if you're trying to build the perfect Summer 2014 mix. Check it out.
You can pre-order the single from Carpark Records.