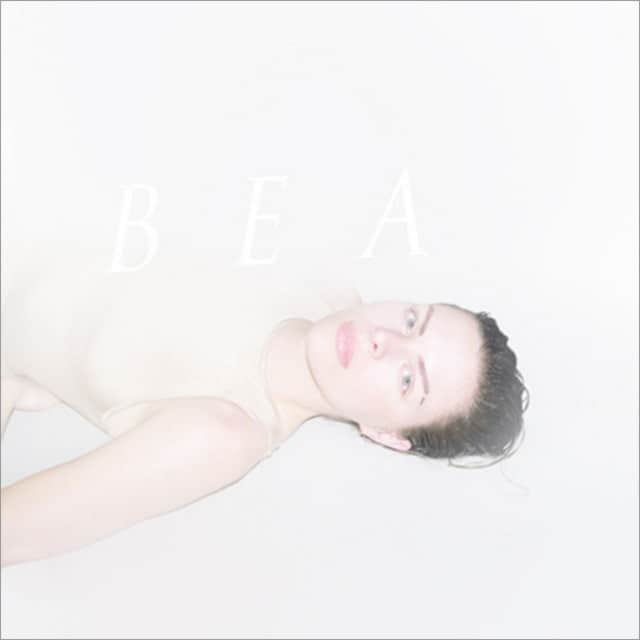 BEA has been baffling me for weeks. Yes, I know that she's from Amsterdam, and I know that she sings songs too. But I don't know if she writes them; I don't even know if BEA is her name, or an acronym—or something else entirely.
I do, however, know that the singer's second single, "Safe Ground," is a surreal experience guided by tender vocals. In fact, they almost sit too comfortably on top of airy synths and cushioned drums. And when you put the two parts together, the song sounds like the newly-capitalized JJ singing on a waterbed, but not the sleazy kind.
Since we know next to nothing about BEA, we can only judge her by the music she puts out. And so far, it's worked out quite well: "Safe Ground" is smoother than a spoonful of creamy peanut butter, and goes down more naturally than the store-bought stuff.