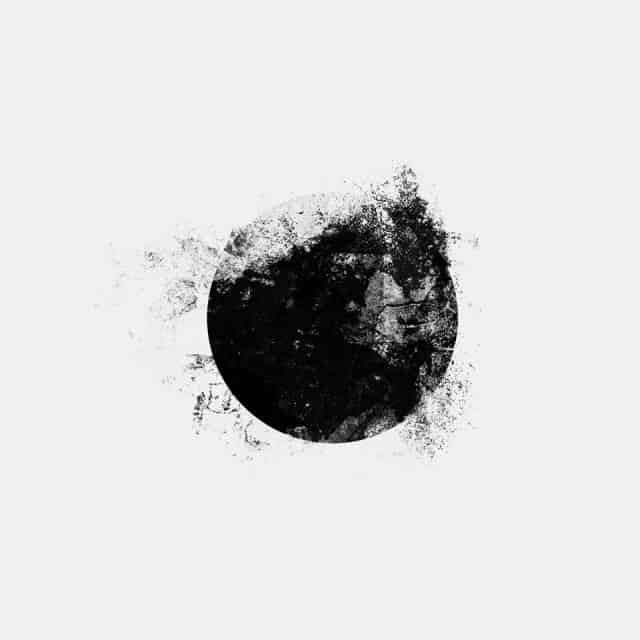 It's become common place for artists/bands to drop their first single long before they release any information about the people behind the music. Shoot first and ask questions later.
Zola Blood is no different. They (he?) have a Facebook page created in April with no biographical info, a Bandcamp page with no music, a Twitter account populated primarily with retweets, and a Soundcloud page to host his/their debut track "Grace."
It a strategy that works when the music speaks for itself. So, luckily for Zola Blood, "Grace" is a fine tune. It's a tightly wound spool of sparse, ambient electronica and thinly sewn dream pop that unwinds ever so slowly alongside weightless male vocals, "I got carried away / like a ship without a sail / or a voice in a gale."
It's a great song, and, let's be honest, that's pretty much all that matters.