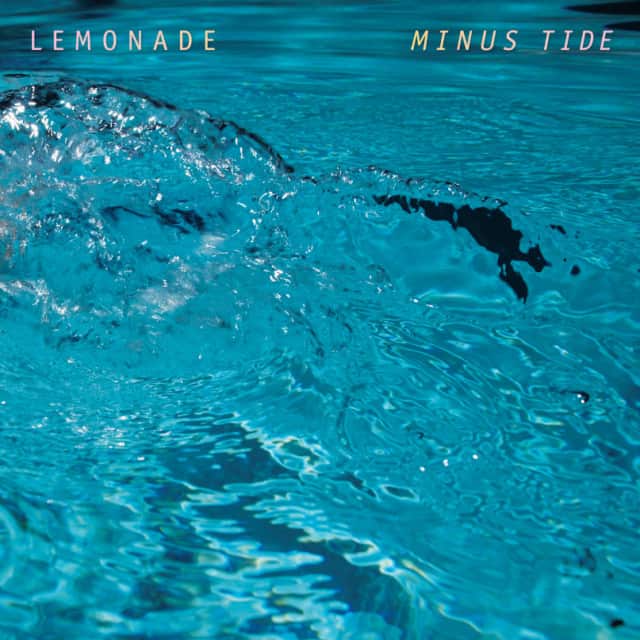 There are few beverages that pair better with summertime than lemonade: when made right, it's a tad bit sweet, a tiny bit tart and a lot of bit refreshing. Luckily for us, the dance-trio who goes by the same name is back—and just in time to soothe our sun-scorched throats.
"Stepping" kicks off with a crisp, cascading synth loop and only gets cooler from there. Hazy vocals and funky melodies meander throughout the track's four-minute frame, sifting by one another like a pair of feet in a pool. And while "Stepping" sounds down for chilling in the afternoon heat, it appears even more primed for dancing when the sun goes down.
Lemonade drops their next full length, Minus Tide, in September. You can preorder it now from Cascine. "Stepping" is the right-sized serving to quench our thirst until then.