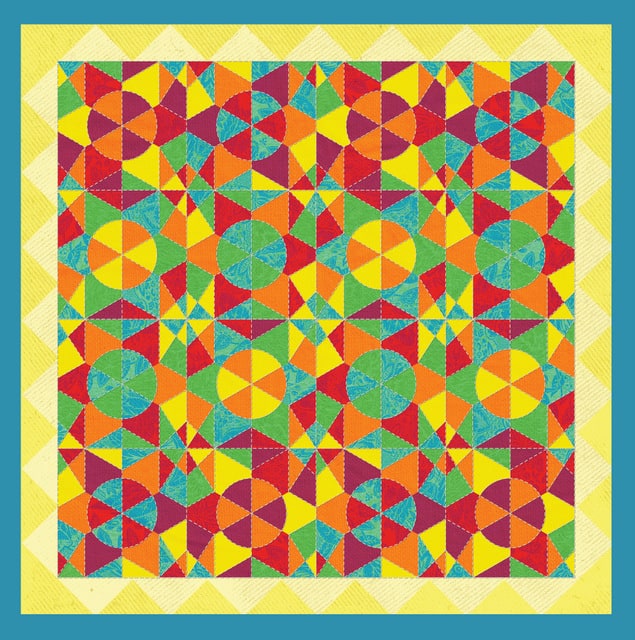 A Million Billion Dying Suns are quickly establishing themselves as one of San Francisco's most promising new bands – and their excellent new single "The Garden" will only further their standing.
The tune is the a-side to the 7″ we shared in our June Pairings Box. Featuring searing guitars, punchy bass, and a handclap-lined rhythm, it's as catchy as it is grungy. It's an incredible, snarling guitar rock jam. 
You can also check out their cover of Journey's "Daydream" – the b-side to their Pairings Box single – by heading over here. There are only about two dozen copies left before we're completely sold out. You can get one here.