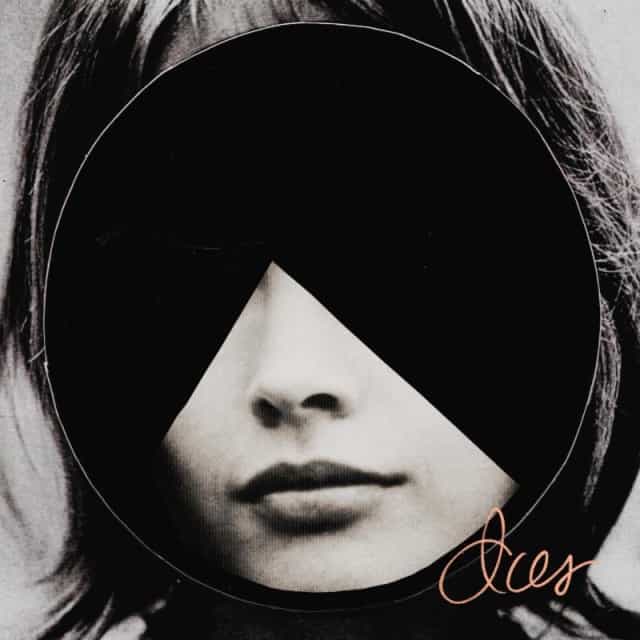 Following up her excellent 2011 album Grown Unknown, the ethereal voice of Lia Ices is back with the new single 'Thousand Eyes.'
But while Grown showcased her vocal talents on top of sparse arrangements, the new track layers and distorts it alongside a strummed acoustic guitar and the distant echo of a drum beat that could easily be a hip-hop sample. And that can probably be explained by one of the album's collaborators, Clams Casino, who has worked with artists such as A$AP Rocky and Mac Miller.
Take a listen below.
Ices drops September 16th on Jagjaguwar Records.