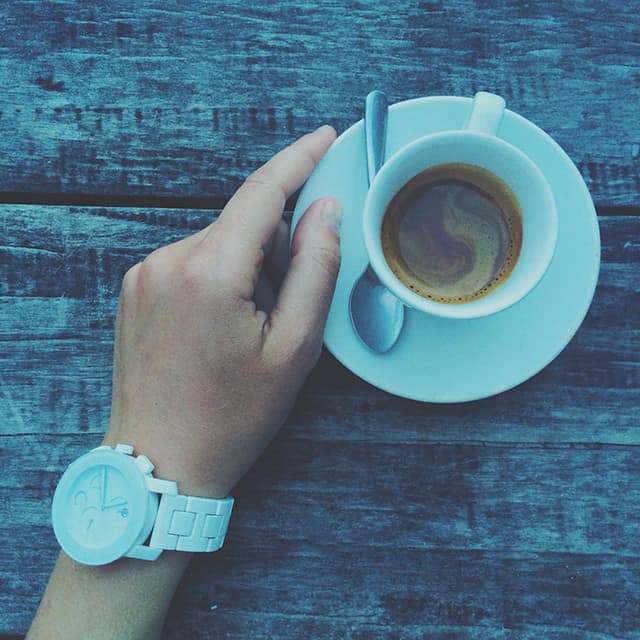 Are you a home and entertaining enthusiast? A photographer (amateur or professional)? Love styling friends' homes and have a knack for discovering the coolest products (and know how to put them to use)? Enjoy propping for Instagram and playing around with VSCO filters? Know your way around Photoshop? Have an unnatural obsession with wine, beer, cocktails, coffee, tea, or cheese? We'd love to hear from you.
Turntable Kitchen is seeking creative contributors from around the world.
What we're looking for
Home entertaining writers. Write about ways to throw a brunch party, organize a food and music listening party, and build a cookbook collection (for example).
Craft beer, wine, cocktail, coffee, tea, or cheese connoisseurs. Share tasting notes, instructions/recipes, etc.
Travel writers from around the globe. Give us and our readers peeks inside the coolest vinyl record stores, coffeeshops, ice cream parlors, and hiking trails around the world.
Interviewers with an interest in rising musical talent. Connect with some of the most exciting up-and-coming artists to give our readers insight into their creative process.
Turntable Kitchen is proud to feature 100% original content. You must show a knack for either photography (mobile photography is fine) or graphic design/illustration.
What's in it for you
A byline. Upload a profile pic, create an optional bio, and link to your portfolio site, Instagram account, or blog.
An audience. Turntable Kitchen is visited by thousands of people from around the world, every day. Engage with our community and allow them to get to know you.
A place to be creative. Our new site design gives your content a beautiful home. Share original photography, collages, and more.
Rewards. If you commit to contributing 1-2 posts bi-weekly, we'll hook you up with a FREE recurring monthly Pairings Box subscription for as long as you regularly contribute content that meets our standards.
How to be considered
Please email kasey ([email protected]) a sample of work (links to your blog/portfolio site/social media).
Include at least 3 links to images you have captured or created (or, if you're applying to be a music interviewer, links to 3 past interviews you've conducted). Please do not send attachments.
Tell us why you'd like to write for us and what you are interested in writing about.
We can't wait to hear from you!