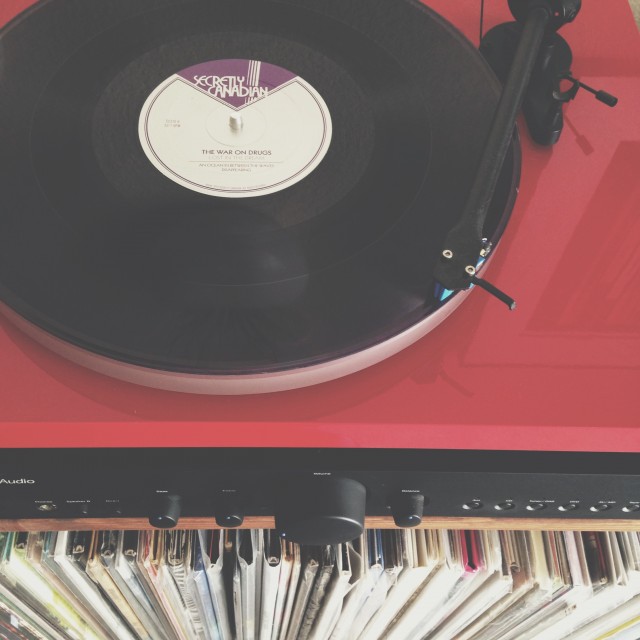 Do you love discovering new music? Are you knowledgeable about trends in the music industry? Do you enjoy talking about music with anyone who will listen? Turntable Kitchen is seeking music contributors to write feature posts about music trends and single serving posts about new music discoveries. Potential contributors should have a solid understanding of music past and present; familiarity with trends and rising artists in indie, hip hop, and electronica; and an ability to write engaging and easy-to-read content.
WHAT'S IN IT FOR YOU
A byline. Upload a profile pic, create an optional bio, and link to your portfolio site, Instagram account, or blog.
An audience. Turntable Kitchen is visited by thousands of people from around the world, every day. Engage with our community and allow them to get to know you.
Rewards. In addition to other incentives, we'll provide a FREE recurring monthly Pairings Box subscription for as long as you regularly contribute content that meets our standards.
If you'd like to join our family, please email [email protected] with the following:
1. Links to 2-3 writing samples that demonstrate your interest in new music and writing ability (no reviews of live shows please);
2. List 5-10 favorite new artists you're obsessed with;
3. A short bio about yourself including where you're located and any other relevant skills or background (i.e. design, photography, etc).
4. The type of music content you'd like to write;
5. Please include the words "Music Contributor" in the subject line of your email.
In addition to other incentives, contributors will receive a byline, access to our audience, a free subscription to the Pairings Box. Unfortunately, we're not able to respond to every submission we receive, but if we think you'd be a good fit, we'll be in touch.