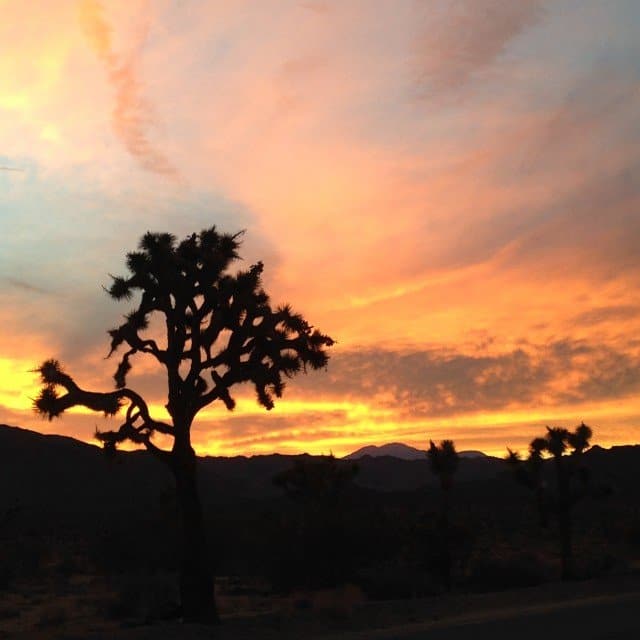 It's been a great month for new music. James Murphy's dropped a remix of David Bowie's "Love Is Lost" that is literally and figuratively inspired. Grizzly Bear demonstrated that even their b-sides are beautiful. GEMS new jam continues their domination of our hearts and ears. Meanwhile, VISUALS released the first single from his collaboration with Darkside. Our friends in Salt Cathedral continue to impress with the latest tune from their debut EP. And Empress Of "self-released" a rad new single. Oh, and Junip covered one of our favorite Brazilian tracks of all time.
Not only that, there have been a host of great new singles by (relative) newcomers including tracks from Running In The Fog, Blood Culture, Yellerkin, Wet, Streets of Laredo, Schonwald, Ben Khan, and Honeyblood. Take a listen to our top new singles of the past month.
Speaking of great new singles, we announced yesterday that our latest Pairings Box single will feature Local Natives. We made 500 copies and we're down to less than 100 of them in 24 hours. They're going to go fast so get one while you can.