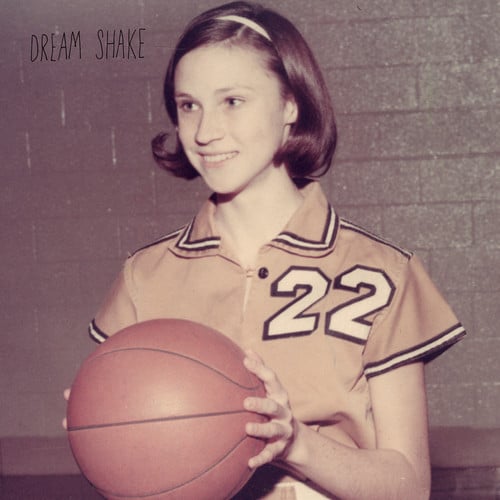 If you enjoyed the music from James Nee's former project, We Are Trees, then you'll be delighted by the direction he's taken with his latest project Dream Shake. He explains the new start by explaining, "I feel like I tried too hard with We Are Trees, like I had to be some 'acoustic' artist rather than just an…artist. Now I just want to make whatever music that I want."
As the debut single "Buffy" from his new project demonstrates, Nee has retained the warmth and earnest songwriting that made We Are Trees so enjoyable, but has expanded upon it sonically. As a result, Dream Shake promises to be every bit as lovely and gratifying as Nee's prior work, but even richer and more engaging. For example, on "Buffy" a crisp, crackling rhythm backs Nee's warm, fuzzed-out guitar riffs and sincere, plaintive vocals as he croons, "every time I try / I get left behind / nothing that I do / is good enough for you." If it weren't for the upbeat melody, it'd be devastating. Instead, the result is a tune that is comforting and cozy.
Dream Shake's self-titled debut out 10/8 on Frenchkiss Records.