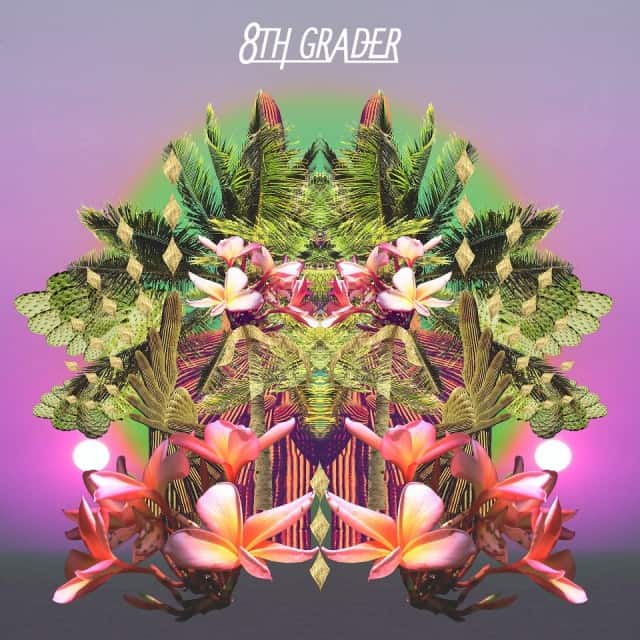 For the past year and a half, San Francisco-based 8th Grader (a.k.a. Jayson Martinovich) has been wowing us with his blissed-out, synth-heavy brand of indie-soul. His debut single "Heavy Without You" was on constant rotation in our home for months with its slow-burning groove, neon-touched melody, and sparkling ambiance. Meanwhile, his more plaintive jam "All The Sweetness" proved he was no one-hit wonder with it's effervescent grooves and Martinovich's sultry delivery. If, like us, you've been eager for more then you'll want to gobble up his brand new EP (which is now available on iTunes) as soon as you can.
Go hear the whole EP over on his website.
And, since we're talking about "All The Sweetness," it's a good time to remind you about the #HDmoment campaign. As I've previously mentioned, Häagen-Dazs has asked me to partner with them again as their music curator for their "moments for me" campaign. As part of the campaign, they are asking their fans to share their favorite moments enjoying all the sweetness spring has to offer on Facebook, Instagram and Twitter using #HDMoment to help create the narrative for their "moment for me" story. I've been sharing my "me moments" (including a recent Yo La Tengo concert at The Fillmore) and I'll also be watching for other people who use the hashtag on Twitter, Instagram, and Facebook and resharing my favorites. You can find out more by visiting HDmoment.com.