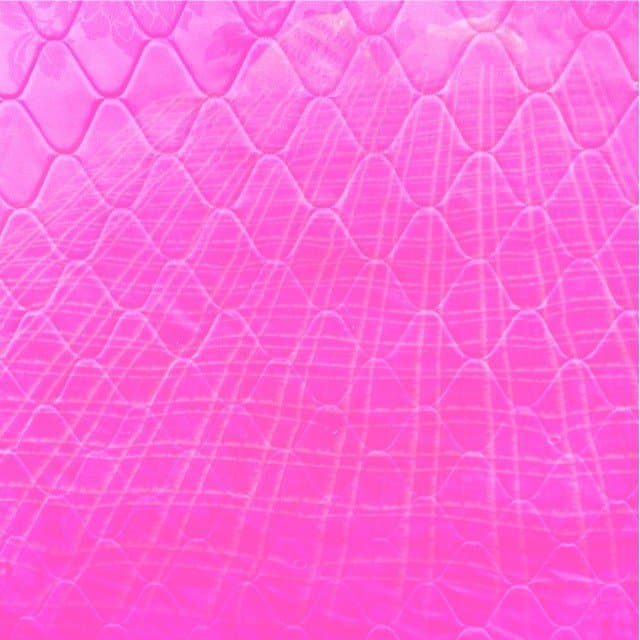 I'm loving how awesome these first releases by Brooklyn's Visuals are. I can't tell you much about them because there isn't much available at the moment. But, really, what more do you need to know other than that they are making some really rad music. I'm feeling what I've heard so far and I think you will too.
Visuals – Goodbye
Visuals – Levitation
This is getting a 7 vinyl release. To preorder a copy their website says you just need to send them an email.