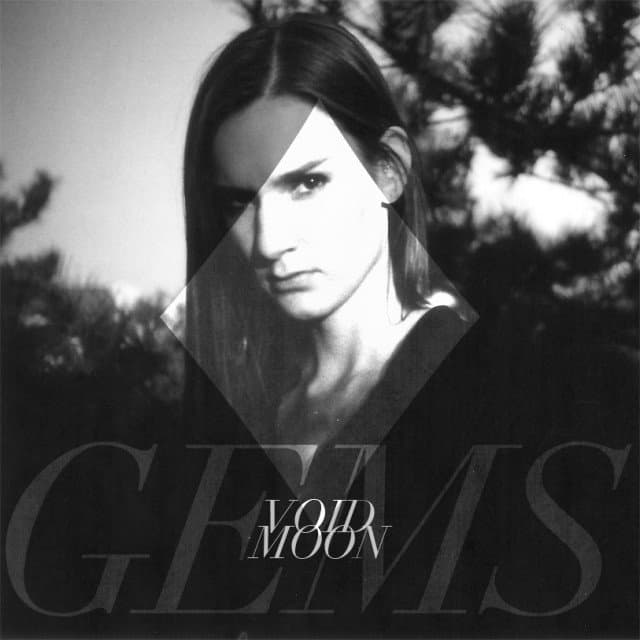 Wow. I just received this beauty in my inbox and wanted to share it with all of you. The track "Void Moon" is the first release from duo GEMS (formerly birdlips). Here is what Lindsay Pitts (1/2 half of the duo) had to say about the track:
"My partner, Clifford John, and I have been living a nomadic lifestyle for the past 3 years, traveling the country and writing and recording songs together. We spent October recording at the beach until we were evacuated due to the approaching hurricane. Despite the lyrical references to an impending storm, we actually wrote this song a year and a half ago when we were living in Texas and listening to Fleetwood Mac records on repeat.
Sometimes I think we get so lost in our own little world that I can't bring myself to share what we've created with anyone. Since the last thing we sent you we recorded 2 albums and then scrapped them. Clifford and I keep making music together because it's something we both feel we have to do, but I'm trying to get over my fear of sharing this world with others."
And, I couldn't be happier that they did. Despite the rainy and ominous lyrics, "Void Moon" has a bright, sparkling vibe that spreads across a room like light from a window. It's a lovely balance.
You can watch for more from the duo by following them on Facebook.