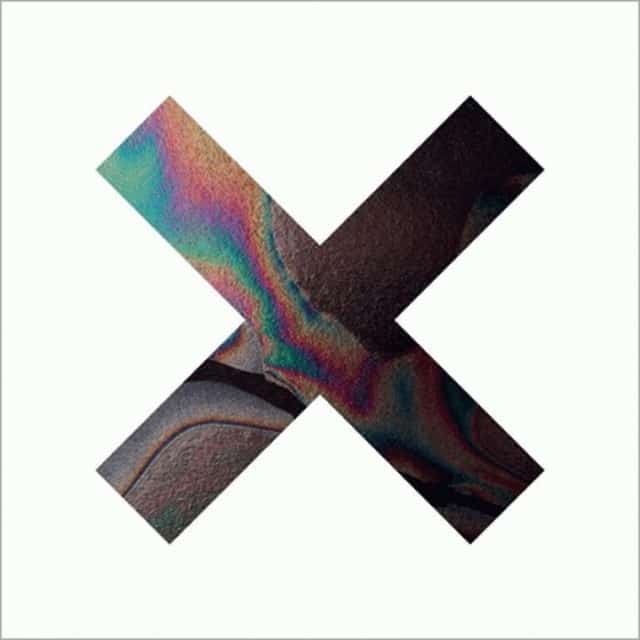 It'd be hard to overstate the impact of The xx's debut album on the world of indie music. Seemingly overnight xx turned the group into superstars. Indeed, they've been sampled by Rihanna and Drake. They've been tapped to do remixes for many of the world's biggest artists including Radiohead, Florence & The Machine, Adele, and Four Tet. And, arguably, they lit the fire that spawned the entire new indie r&b movement. Heck, they soundtracked NBC's coverage of the 2010 Winter Olympics. Yet, by nearly all accounts, they are just getting started. After all, xx was only their debut.
Unsurprisingly, expectations were incredibly high for their sophomore album Coexist. Maybe too high. In fact, I initially felt a little let down after my first listens. I wanted Coexist to inspire the same enthusiasm that I'd felt for xx. It didn't. At first it sounded listless, a little too downbeat, and maybe a little too minimalist. Indeed, there is nothing as melodically bright as "Basic Space" or as chiming and playful as "VCR" on Coexist. Where xx was full of minimalist but relatively upbeat pop songs, Coexist eschews easy hooks and smooth melodies for subtle, flowing ballads.
Yet, despite that initial disappointment, I keep finding myself coming back to Coexist. And each time I do I find more to like. Indeed, Coexist's opening track "Angels" may be their most beautiful ballad to date. It's instrumentally sparse (like much of the rest of the album) with a gently waving melody to accompany Romy Madley Croft's whispery, sensual vocals as she sings "And the end is unknown / but I think I'm ready / as long as you're with me / Being as in love with you as I am."
The following track "Chained" features a crisp, electronic rhythm, drawn synths and a rubbery bassline as Romy and co-vocalist Oliver Sim explore the shadowy ruins of a failed relationship in a lovely, introspective duet. It's also one of the most emotionally powerful tunes the group has ever produced. When Romy croons, one by one, the words "It's / hard / to / say" so as to slowly draw out each word, its evocative and powerful. Similarly, especially on tracks like "Fiction", Sim connects more powerfully with the listener than he ever did on their debut. Undeniably, the pair of vocalists have both grown since we last heard them.
It's also clear that for their followup The xx chose to further strip their songwriting bare. For instance, no moment on the album is more orchestrated than the tailing half of "Tides." The track begins with no more than the dual vocals of Sim and Croft before a shuffling rhythm is met by a shining keys, a percolating bassline, and subtle string accents. That's pretty much it.
Ultimately, Coexist is an intimate, clean exploration of open spaces and subtle nuances. It's not nearly as immediate as xx, but it is exquisitely arranged and smartly textured. It's a thoughtful album that perfectly compliments a chill atmosphere or a thoughtful and laid back vibe. If you wrote it off after a few perfunctory plays, it is definitely worth revisiting with an open mind. I think you'll be glad you did.
Without question, Kasey's Saffron Biscotti are immediately rewarding. In fact, we nearly finished off an entire batch of them while drinking Turkish coffee with her parents. Like the album they are crisp and clean. And if you settle into Coexist with a batch of these biscotti and a cup of coffee, you're in for a real treat.
Head to the Kitchen to read Kasey's recipe for Saffron Biscotti. Then head over to Insound to buy The xx's Coexist. Also, you'll recall