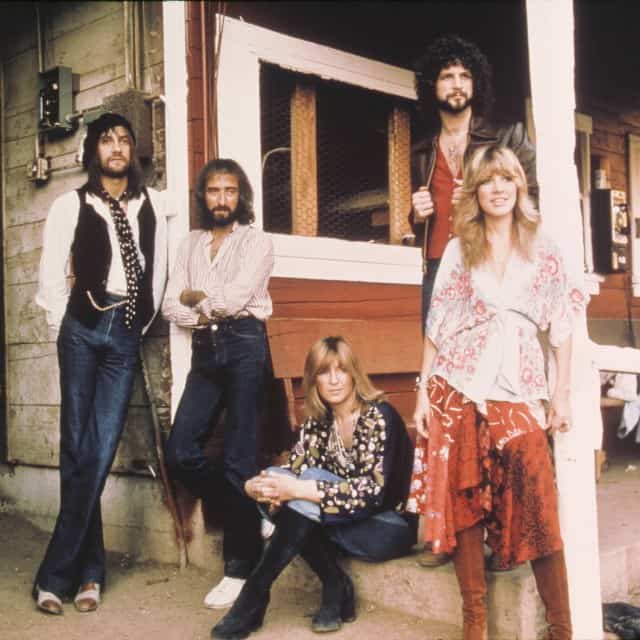 Fleetwood Mac's "The Chain" originally appeared on the band's 1977 masterpiece album Rumors. Interestingly it's the only tune that is credited to all five of the of the members of the band at the time (Lindsey Buckingham, Mick Fleetwood, Christine McVie, John McVie, and Stevie Nicks). Even more interestingly, the track's lyrics were allegedly written by Nicks about her failing quickly failing relationship with Buckingham. Instead of hiding away their personal conflicts, they chose to lay them bare through their music. The song eventually became a symbol for their resilience as a band despite their personal conflicts and it's the tune they typically open their live performances with as a result. The album won a Grammy for Album of the Year and the track was frequently played on the radio at the time. It's been covered many times in an eclectic array of genres, but most of my favorites are relatively true to the original including the three I've collected here. Enjoy!
Loch Lomond – The Chain (Fleetwood Mac Cover)
Bruce Peninsula – The Chain (Fleetwood Mac Cover)
Florence & The Machine – The Chain (Live Fleetwood Mac Cover)
The Florence & The Machine version is at a bit of a disadvantage since it's a live recording, but which is your favorite?