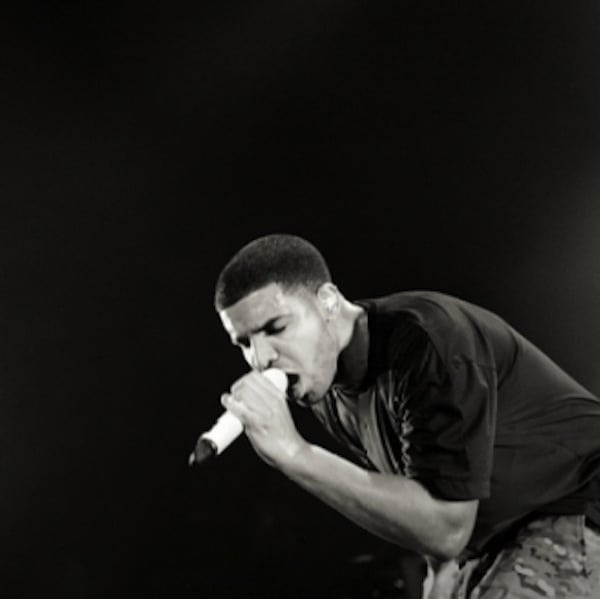 Since I've started this blog I've seen far too many promising young artists who don't know how to self edit, foolishly over-saturating the market with subpar material and, as a result, damaging their reputation as an artist. If I were managing a band/artist I'd caution them against any sense of urgency to release new material. Make damn sure that early in your career you only share your very best material. With that said, Jai Paul would appear to take that idea to the extreme. In fact, since the release of "BTSTU" in 2010, we've only received one other track from the man. Nonetheless, the anticipation for fresh material from the man is on high.
Similarly, Drake's also proven to be pretty adept at keeping his output both steady and solid. He certainly did an excellent job of releasing enough material to build high anticipation for Take Care. I've been in love with Drake's "Dreams Money Can Buy" since the first time I heard it. In fact, the Jai Paul-sampling tune probably resulted in unfair expectations from Take Care. Before I'd heard the track I only had a passing respect for Drake as an artist (at best). I couldn't have cared when he released his next album. After hearing this tune though, I was hooked. With "Dreams Money Can Buy" we get to hear Drake at his very best.
Drake – Dreams Money Can Buy
Jai Paul – BTSTU
Buy Take Care on vinyl from Insound.