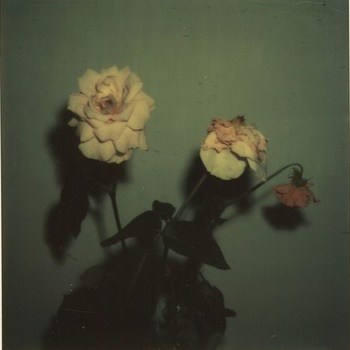 The year is quietly winding down, but that doesn't mean 2011 doesn't have a few surprises left in it. For example, Blu & Exile just quietly dropped a full length album that they recorded back in 2009 titled Give Me My Flowers While I Can Smell Them.  Sure it is unmixed and unmastered, but I don't know about you but this is the type of hip hop album that to me, reaches out with both hands firmly grabbing ahold of a man's heart. I could get used to these pleasant end of the year surprises like this.
exile & blu – i am jean.
exile & blu – money.
exile & blu – she said it's ok.
Download the album from Bandcamp now.