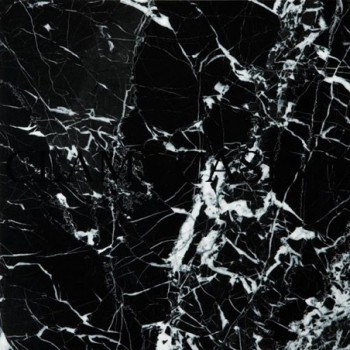 I think an argument can be made that the quality of a hip hop track is 75% a reflection of the producer. It's no accident that many of the best hip hop albums of all time featured devastating, fresh beats. Personally, I'm even willing to overlook weak rhymes and inconsistent flow if the beats and ambiance of a track are nailed. So it speaks volumes about to note that New Jersey-based producer Clams Casino has worked with some of the most buzz-friendly up-and-coming MCs in the past few years. He's all over Lil B's tracks, he's all over A$AP Rocky's mix, he's been tapped by Soulja Boy, and featured by Adult Swim. And listening to the free Instrumental Mixtape he released earlier this year, it's hard not to think that at least part of Lil B & ASAP Rocky's success (for example) is the result of the slick instrumentals they had to work with courtesy of Clams Casino. Honestly, there is a compelling argument to be made that tracks like Lil B's "Motivation" are better in instrumental form.
Kasey's Pomegranate-Mint Spritzer is fresh, clean and effervescent. It's a tasty, festive drink that can be added to any holiday party mix. Because it's similarly clean, effervescent, contemporary and upbeat, I'll be jamming the Instrumental Mixtape to get things alive. The album is atmospheric and steeped in bass, but it's definitely not lethargic or downbeat. And I think you'll find that although it provides great ambiance for a party, you'll want to listen to it all over town. Whether it is sound-tracking your cocktail party, night driving in a car, riding public transit, bicycling through the Mission District (if you happen to live in San Francisco), or even just to motivate yourself to work – this mix consistently comes doe the job.
Clams Casino – Motivation
Clams Casino – Illest Alive
Clams Casino – She's Hot
Clams Casino – Cold War
Head back to the Kitchen to read Kasey's recipe for a clean, fresh Pomegranate-Mint Spritzer. Then download this mixtape (for free) from Mediafire.