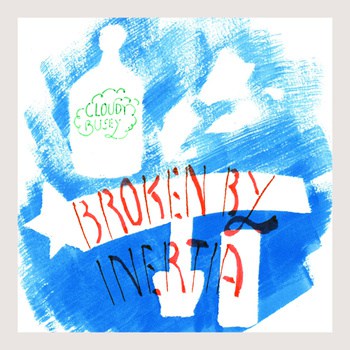 Osaka, Japan's Cloudy Busey (the solo project of Bob Willey from the band Ice Cream Shout) was recently recommended to me by Pete from Yr Face Is An Eames Rocker. I won't lie, I'd never heard of Ice Cream Shout, but I'm pretty much in love with this solo project. All he'd need to make me an even bigger fan is a few more tracks (he's only got the two to his name).  The track "Broken By Inertia" is a delicately warped electro-groove featuring Willey's soothing croon and bright, spaceship synths and a simple, steady rhythm. His previous single, "Pound Your Town To Hell," was released last year and features a more orchestral-like melody to balance a shimmering, crystalline ambiance.
Cloudy Busey – Broken By Inertia
Cloudy Busey – Pound Your Town To Hell
Get ready to start obsessively checking his Bandcamp page for updates.