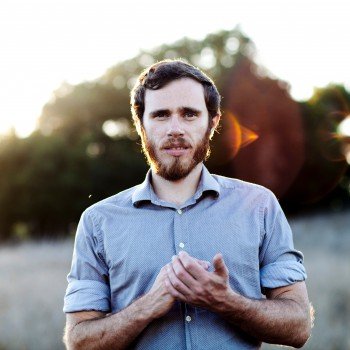 Here is a great new find from the inbox: a hauntingly cold cover of Steve Winwood's "Higher Love" by James Vincent McMorrow.  McMorrow strips the tune bare so it's little more than an eerie melody slowly pressed out on a warmly ringing piano alongside McMorrow's own ghostly falsetto. The result is that his version replaces the exuberance of the original with pleading and self-doubt — it's as if McMorrow is trying hard to convince himself of the existence of the song's "higher love". I bet it would sound chilling live – the Bay Area can find out when he plays Slims on 9/23.
James Vincent McMorrow – Higher Love
James Vincent McMorrow – If I Had A Boat
Picture by Julie Ling.