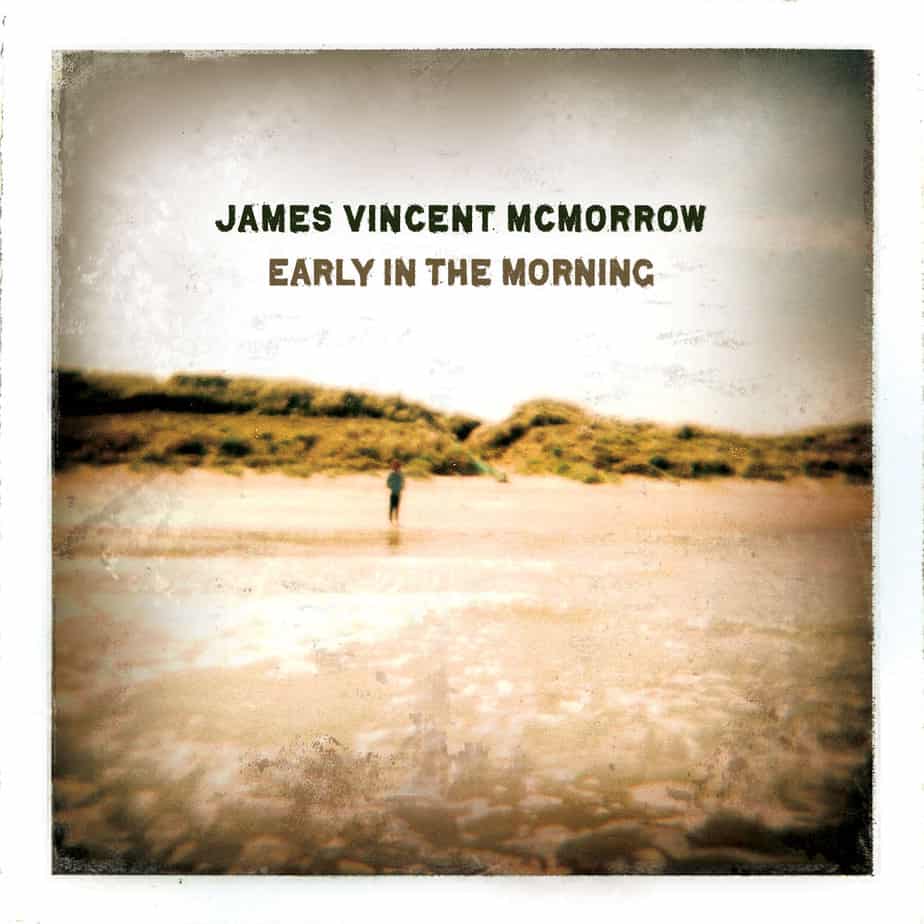 Winter is hardly my favorite time of year.  It is cold.  It is rainy.  It is snowy.  That stuff just isn't my style, and I'll probably complain about it until the Spring finally arrives. Nonetheless, I fully recognize there are plenty of things to love about the Winter.  It is just a matter of identifying the good that comes with the bad. For example, Winter also means the start of crab season in San Francisco, and I love crab. So for this Ohio-raised boy it is nothing short of amazing that during this time of year you can find cheap crab everywhere in the Bay Area: it is being hawked off the sides of boats at the fishermen's harbors in Half Moon Bay, it is the featured special at nearly every restaurant, and it is deeply discounted at the groceries and fish markets across the Bay Area. The result is that although the weather outside is less than ideal – I'm nearly oblivious once I'm home drinking wine and dining on delicious crab recipes like the crab pasta Kasey is featuring in the Kitchen today.  For that one, we rolled out more homemade pasta and topped it with crab, basil and some fresh tomatoes.  Simple, comforting and delightful. Much like the debut album, Early In the Morning, by Irish singer-songwriter James Vincent McMorrow.
Early In The Morning definitely strikes me as a clear "Winter album": sparse, thoughtful, comforting, and warming like a wool blanket.  McMorrow's haunting falsetto is ghostly and piercing.  The instrumentation is crisp, minimalist folk: softly ringing piano, ghostly harmonies, banjo flourishes and sharply cutting guitar strumming.  Combining all of these elements, album opener "If I Had a Boat" demands your attention, and it's slowly building melody is scintillating. "Sparrow and the Wolf" is more upbeat and tumbling than most of its fellow album-mates with a chugging, locomotive guitar riff and an all-together joyous melody.  Following it is the M. Ward-esque heart-breaker "Breaking Hearts" which features the lyrics: "I've been breaking hearts for far too long / loving you, for far too long / It's time I left, it's time I'm moving on."  Ultimately, the album is solid through and through, and a few other highlights include the instrumentally succinct "We Don't Eat," the purringly content "This Old Dark Machine," and the dapper, lullaby-like tune of "Follow You Down To The Red Oak Tree." But my favorite may be the silently galloping "From The Woods!!" which begins quietly with nimble, finger-picked guitar and a languid pace, but explodes into a flurry of hand-claps, fiery half-shouted lyrics and angelic-harmonies.  Buy the album directly from the man's website.
James Vincent McMorrow – This Old Dark Machine
James Vincent McMorrow – If I Had A Boat
Don't forget to "heart" our songs and subscribe to our feed on hypem if you like what you hear.  Then head to the Kitchen to read Kasey's recipe for yummy crab pasta.