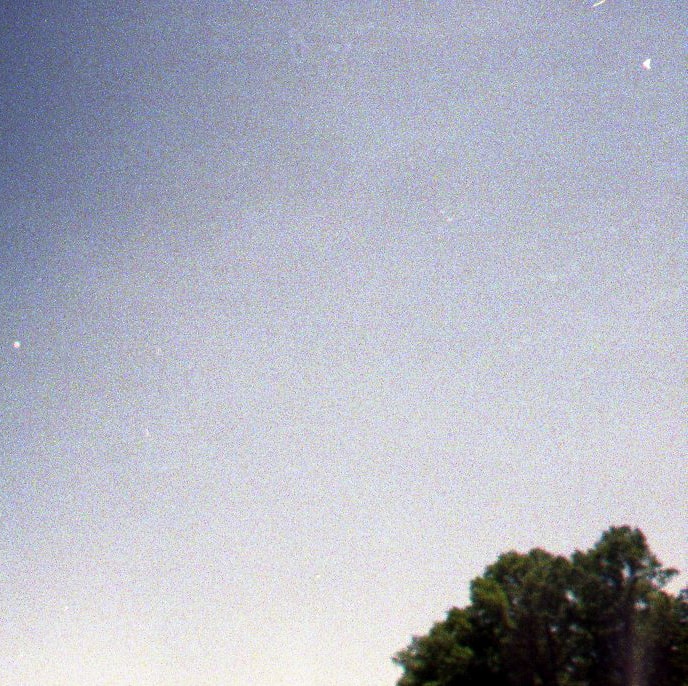 I think you're going to like the July mix.  It's upbeat, it's fun, and it's just oozing with joie de vivre.  In fact, I hope you'll forgive us if we've been acting a little overly giddy recently, but life has been good to us.
First, after months of planning, we finally announced the launch of Turntable Kitchen's Pairings Box which will allow us to bring you extremely-limited vinyl 7″ singles (by some of the very bands you've been hearing on these monthly mixtapes), exclusive recipes, hand-curated digital mixtapes, and premium dry-food ingredients straight to your mailbox every month.  Next, being the ridiculously capable and good-looking world travelers that we are, we've also been planning a trip to Colombia where we'll be researching Colombian food and music to share with you after we get back. Oh, and did I mention that we've been featured in Urban Daddy, Real Simple and Wired? (Thanks guys!) Something tells me we may even appear in an article by a certain highly-respected newspaper this week (it's true: we are in the NY Times today!).  And rumor has it that TK may even make its big television debut very soon.  And to top it all off, it has been a great month for new music with heaps of great new releases.  So, if new music is what you are after, I hope you are ready for a bellyache because this isn't a single serving, this is an all-you-can-eat buffet with more sonic awesomeness than you can cram into one of those archaic compact disc thingys.
Turntable Kitchen :: The July 2011 Mix (.zip file)
01. Ford & Lopatin – Too Much MIDI (Please Forgive Me)
02. Lindstrøm & Christabelle – Lovesick
03. Com Truise – Brokendate
04. I Break Horses – Winter Beats
05. The Weeknd – The Birds (Part 1)
06. Dominant Legs – Hoop of Love
07. Real Estate – It's Real
08. Cheerleader – New Daze
09. Oregon Bike Trails – A Summer Thing
10. Beirut – East Harlem
11. Oberhofer – Away From U
12. Sea Oleena – Southbound
13. Simian Ghost – Make Me Feel (Blood Demo)
14. Letting Up Despite Great Faults – Teenage Tide
15. Gross Magic – Sweetest Touch
16. Class Actress – Keep You
17. Radiohead – Little By Little (Caribou Remix)
18. Drake – Trust Issues (feat. The Weeknd)(OPM Remix)
19. The War On Drugs – Come To The City
20. Ricky Eat Acid – Birds
Picture courtesy of Ricky Eat Acid.