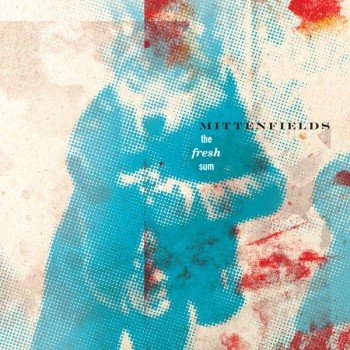 You and I both know that you need some fiery garage rock in your life. You know — the type of jagged-edged rock n roll that could potentially melt your face off if mishandled.  Well, Washington D.C.'s Mittenfields, a band who aren't afraid to swing for the fences, may be your new best friends. Their debut single "My Mind Is An Avalanche" has got it all: not one, but three dangerously energized guitars, shout-to-the-ceiling harmonies, and a rhythm section that sounds like it could implode. Led by one of the hardest-working and most-likable dudes in the D.C. indie-rock scene, Dave Mann (formerly of Twins of a Gazelle), these five dudes make enough noise and play with enough energy to light up a city block.  Their debut EP – The Fresh Sum – is coming soon.  Consider yourself warned.
Mittenfields – My Mind Is An Avalanche
Oh yeah, did I mention we have a Pairings Box?  We do.  Get on it now.