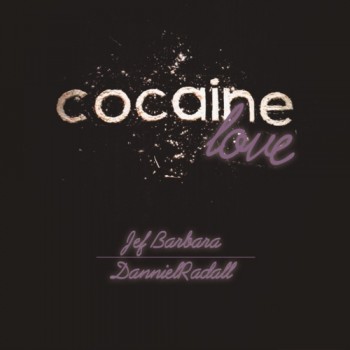 DannielRadall has teamed up with Jef Barbara for a remix album based on Jef Barbara's "Cocaine Love."  What's clear from listening to these tracks is that these aren't just remixes, but full reworks, each with their own separate personality — all tied together by a shared synthy Miami Vice-style neon tint that gives them a smooth but slightly depraved edge.
Jef Barbara | DannielRadall – On Mirror
Get it for free from Bandcamp.  Oh, and have you read about our Pairings Box yet?  We think it's the bee's knees.